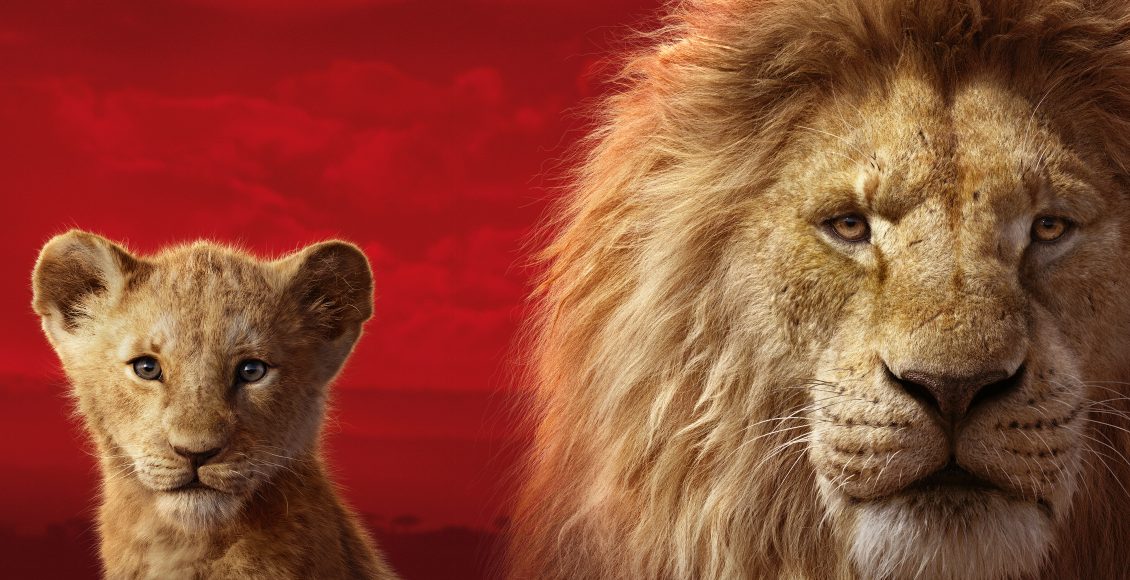 The Cub Simba who is destined to become king of jungle falls prey to his uncle Scar's conspiracy.
Did Simba fight it out?
Was he able to rule the kingdom?
This Hollywood movie is completely wrapped in Bollywood Masala.
Love, Hatred, Romance, Villain, plotting schemes, dancing, singing, etc, you won't miss any of the Desi Bollywood Tadka in this Hollywood flick.
Cuteness overloaded with a perfect blend of moments of laughter, it's a movie that both children and adults will enjoy alike.
The Computer Generated Imagery (CGI) animation style is what makes the movie more appealing to watch.
The Film conveys the perfect message of "Hakuna Matata" i.e. No worries, Friendship and Circle of Life.
It also teaches the philosophy to be a true King /Leader.
"While others search for what they can take, a true king searches for what he can give."
So, what are you waiting for?
Take your kiddo to the theatre to watch this amazing movie.