Founder, The Life Brewery | Life Coach | Go-getter | Problem Solver | Humorous | Friend | People Leader | Mentor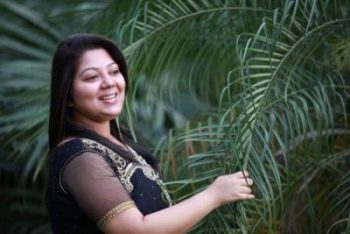 REETIKA BINDAL (LIFE & CAREER COACH)
She's a classic example of someone who follows her heart and believes that "DREAMS DO COME TRUE" & so embarked on her journey from being a "Finance Professional" to "ENTREPRENEUR" to realize her DREAMS.
She truly believes in HELPING PEOPLE & EMPOWERING them personally by facilitating them to
Re-assess their priorities in life
Gain some clarity of purpose of life
Direction for their future
Build better relationships both personally & Professionally with her immense knowledge and experience.
She has made a significant difference in many lives by motivating, inspiring and guiding people in the right direction and helped them to reach their true potential & make tangible progress in their lives by overcoming the greatest challenges in their lives.
She started her career as a Chartered Accountant with a rich corporate experience of over a decade with top fortune companies but her soul lies in helping people to lead extraordinary lives.
What is required is little EXTRA to achieve EXTRAORDINARY from ORDINARY.
What is this "EXTRA"?
This EXTRA is GUIDANCE, MENTORSHIP, COUNSELLING, MOTIVATION & INSPIRATION.