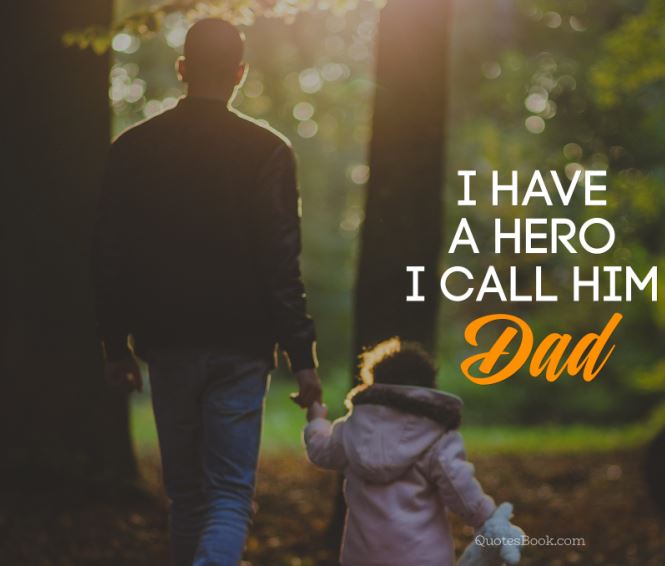 Mostly we talk, recognize and appreciate the efforts and sacrifices of our mother's but seldom have we talked about our Father. We often forget that behind every successful mom there is a rock-solid and silent presence of a father.
Father is someone who never lives for himself. He is always worried and works for the well-being of his family especially his children.
It is a popular saying that "Never ask the wage of a man".  The simple reason behind it is he never spends on himself. He always keeps the needs of his family before his.
He toils hard so that he can provide all the comforts to his family.
Father is the strongest pillar of the family who supports the entire clan and still never looks for praises and also he's never to boast.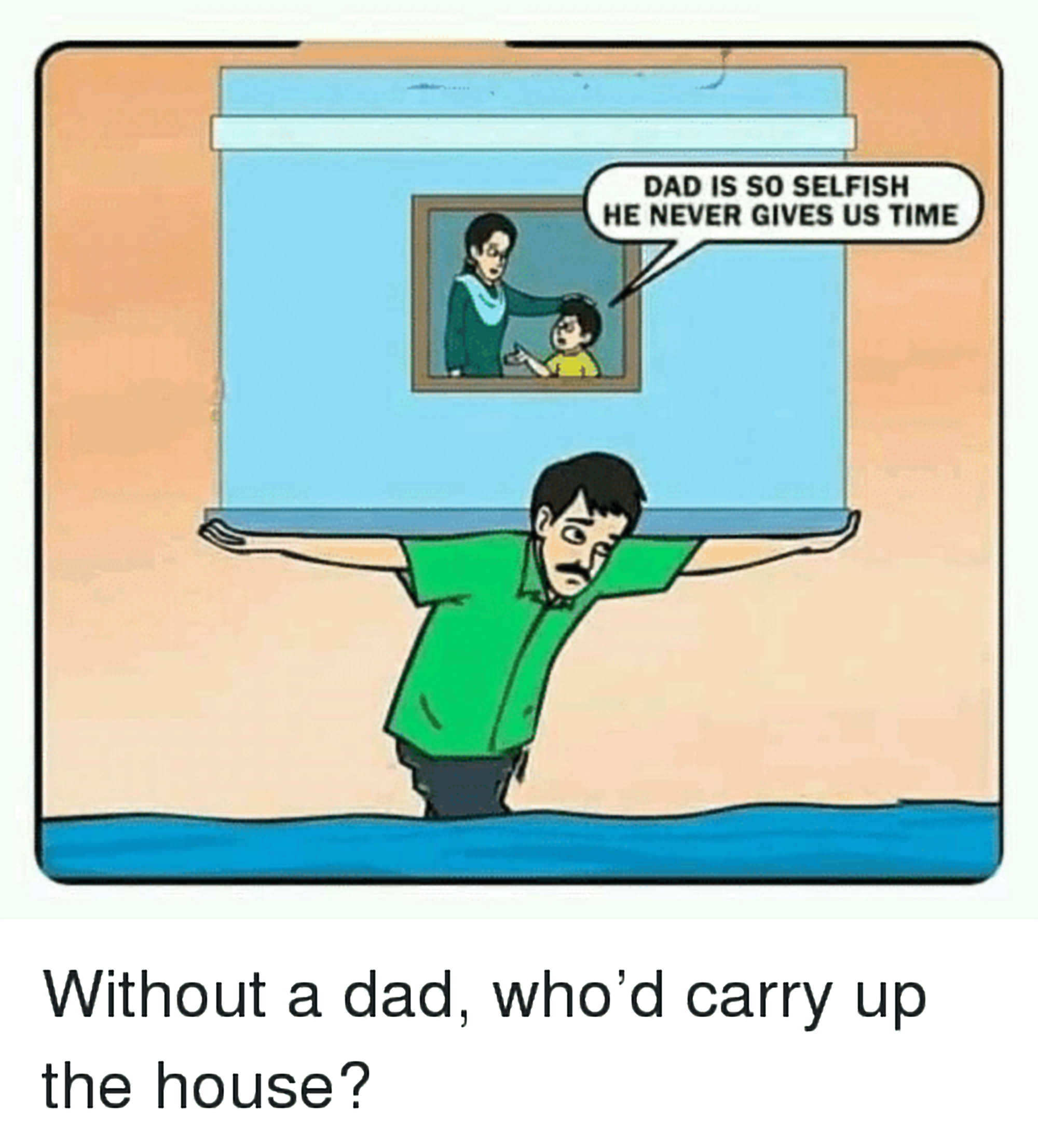 Father's give away all his life providing the best of everything to his children without expecting anything in return.
Father never show his struggles and always make sure to provide the best to his family.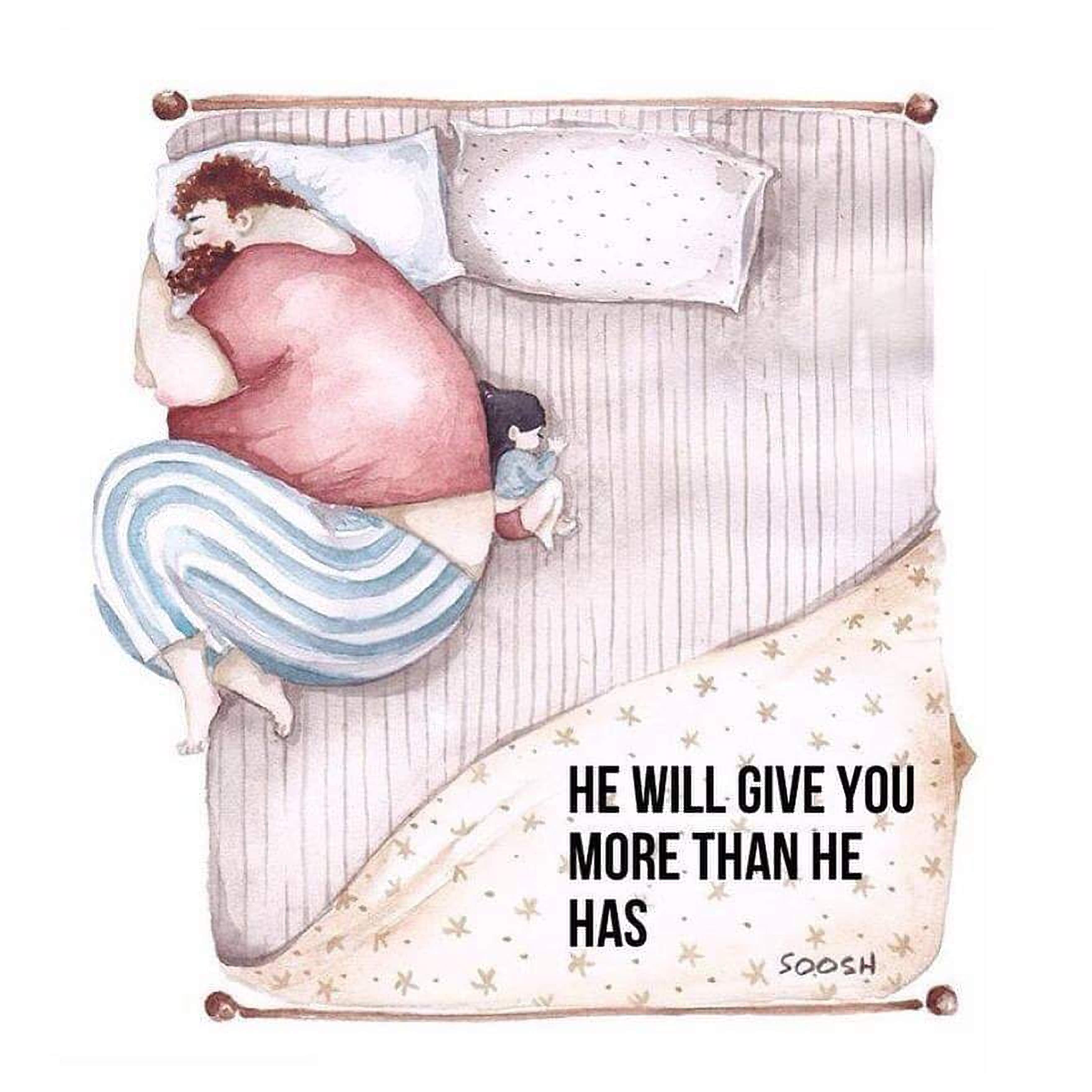 Personally, I have never seen my father with a dull face and have never known his struggles as he has never let them affect me and my brother.
We were so assured in life as we knew we had our dad to take care of it all. He has always stood beside us like a strong wall and has always protected us from hardships.
My dad never expresses himself but his gestures say it all.
Thank you, dad, for sheltering us and at the same time giving us wings to explore our own world.
Heartfelt gratitude to all the super dads out there who selflessly work for their family and never show it off too.
We should celebrate our Father's – Our Super Hero's every day and not restrict only to Father's day.