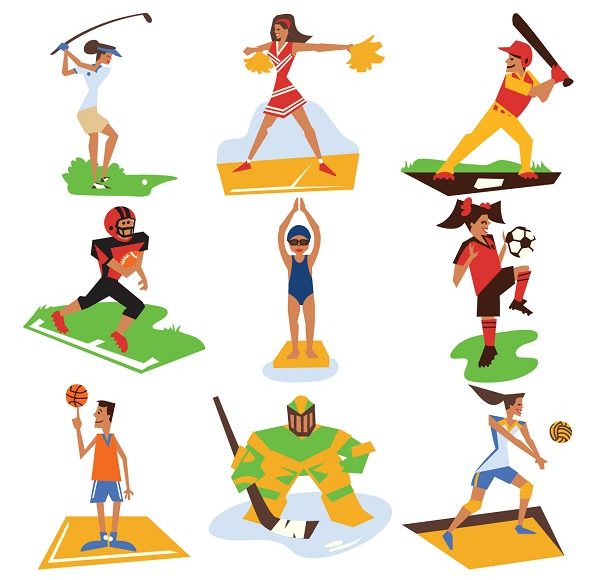 Sports play a pivotal role in a student's growth and development.
They not only help in the development of physical health but also the mental health of the person

.

Through participation in sports and games, a student gains numerous abilities; experience, and confidence that help develops their personality and build up their character.

It's a fantastic way of learning, exploring and developing lifelong skills.
Top 5 Benefits which Sports Offer:
1.  Weight Management
Child Obesity has become a major problem in society. According to Statistics, India ranks second in the issue of child obesity.
Playing Sports Keep children active and help them to lead a healthier and happier life.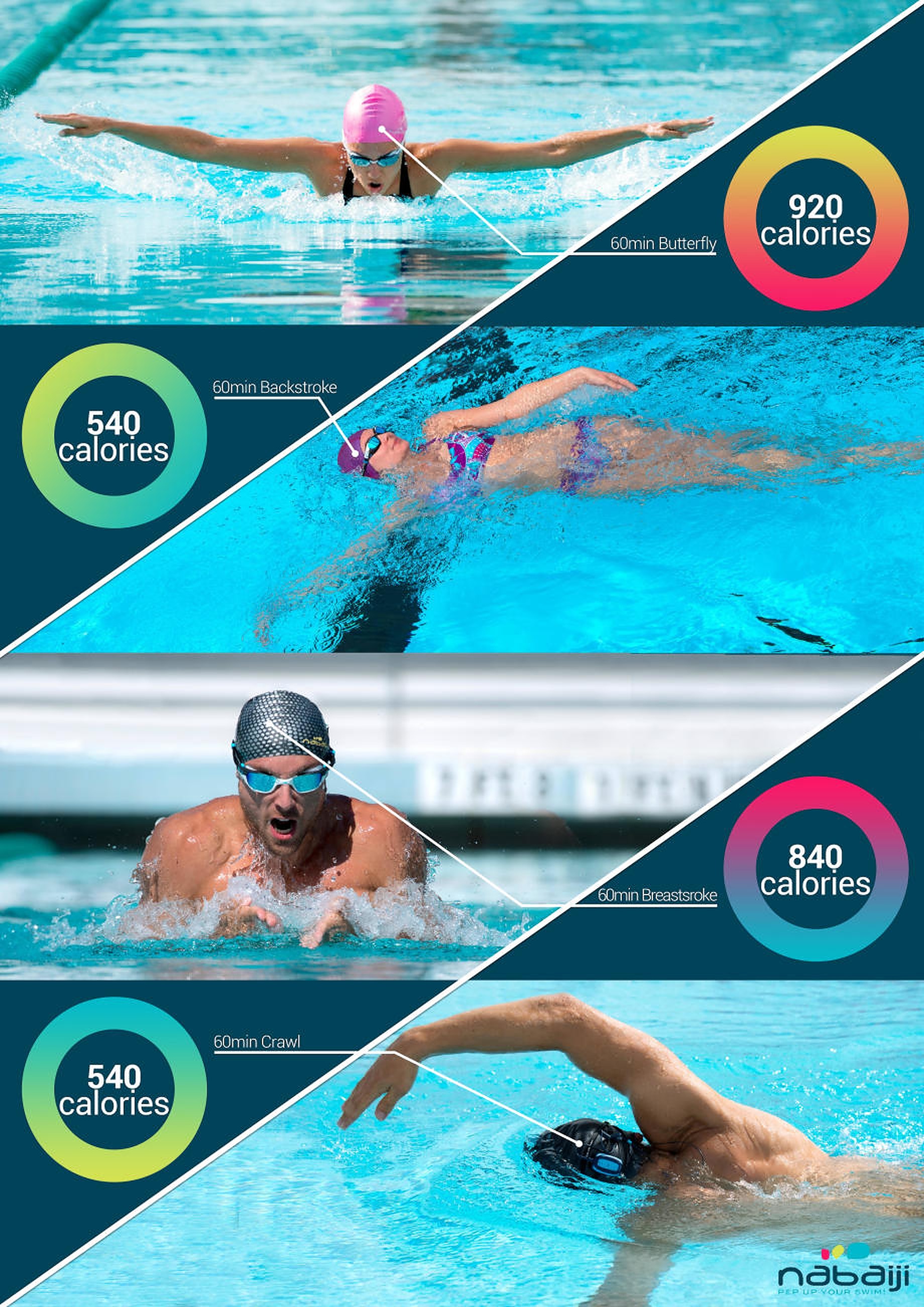 2.  Sportsman Spirit
Children active in sports take winning and losing in the same spirit. It helps them in all walks of life as they understand that winning and losing are two sides of the same coin.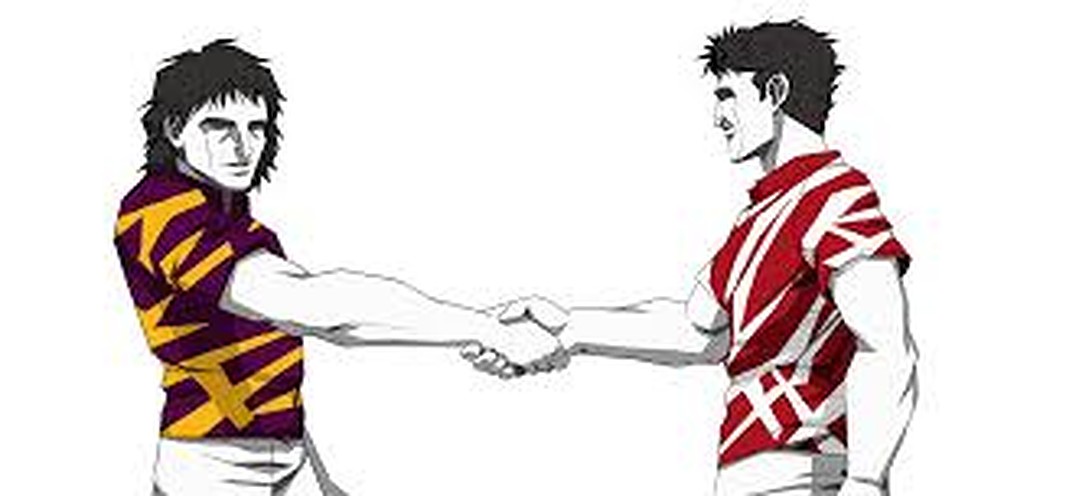 3.  Character Building
Sports are played in a team to achieve a common goal.
This helps children to acquire qualities like Teamwork, Leadership, Persistence, Dedication, and Patience.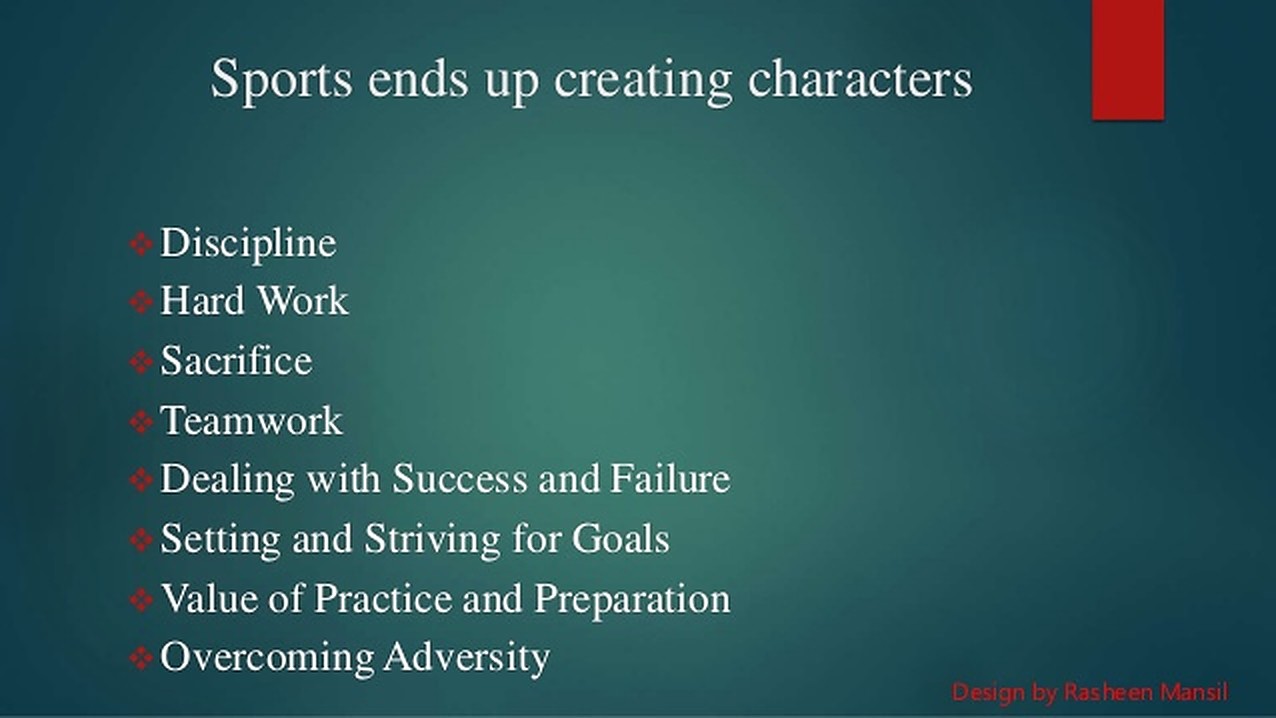 4.  Discipline
Every Sport has its own set of rules to follow.
A child who plays sports learns the importance of Discipline & rules and regulations.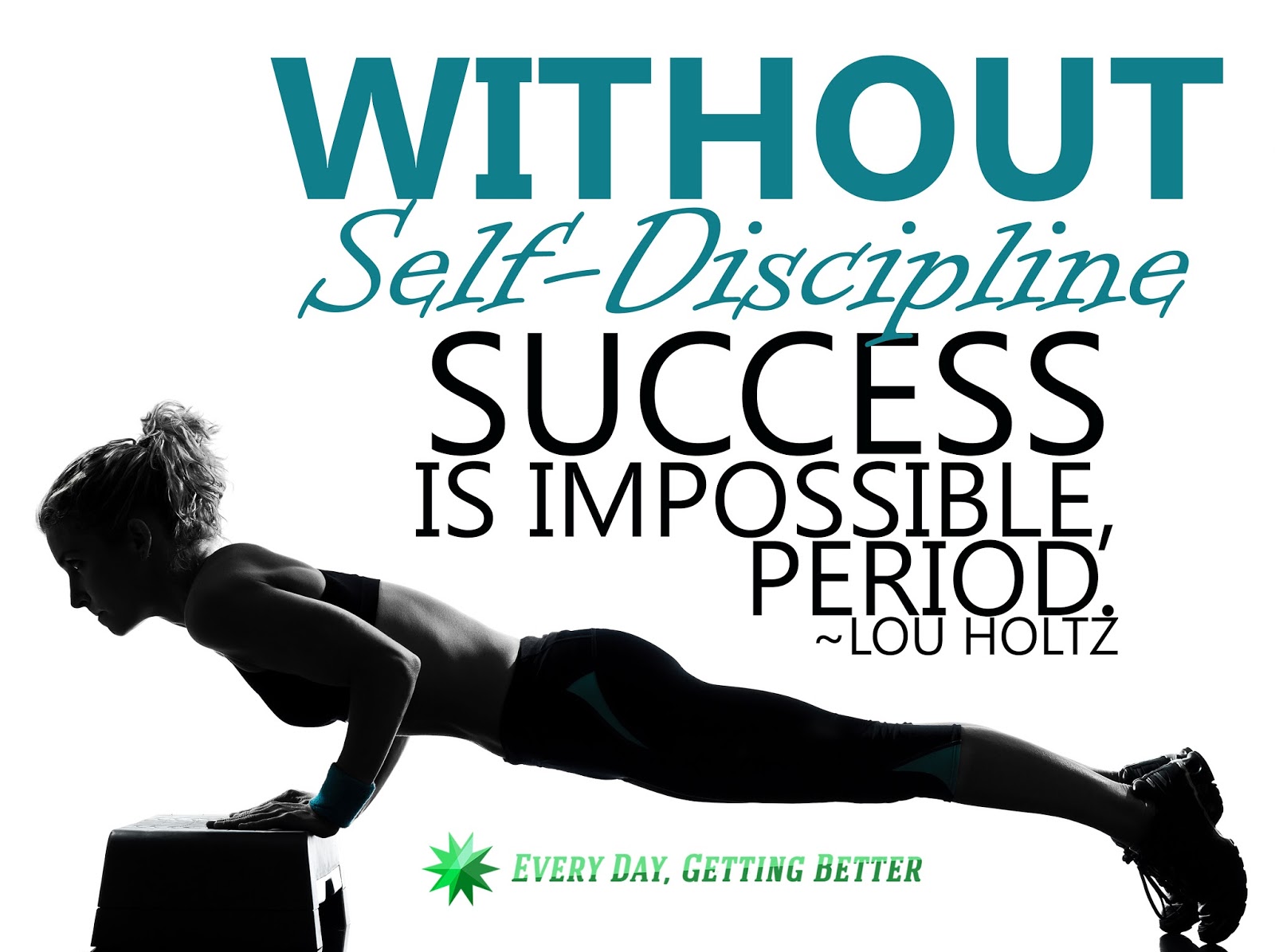 5.  Self Confidence
Praises and accolades from Coaches, teammates and a Sense of Achievement after winning a game, boosts the self-confidence of children which help them to become a more confident adult in Life.