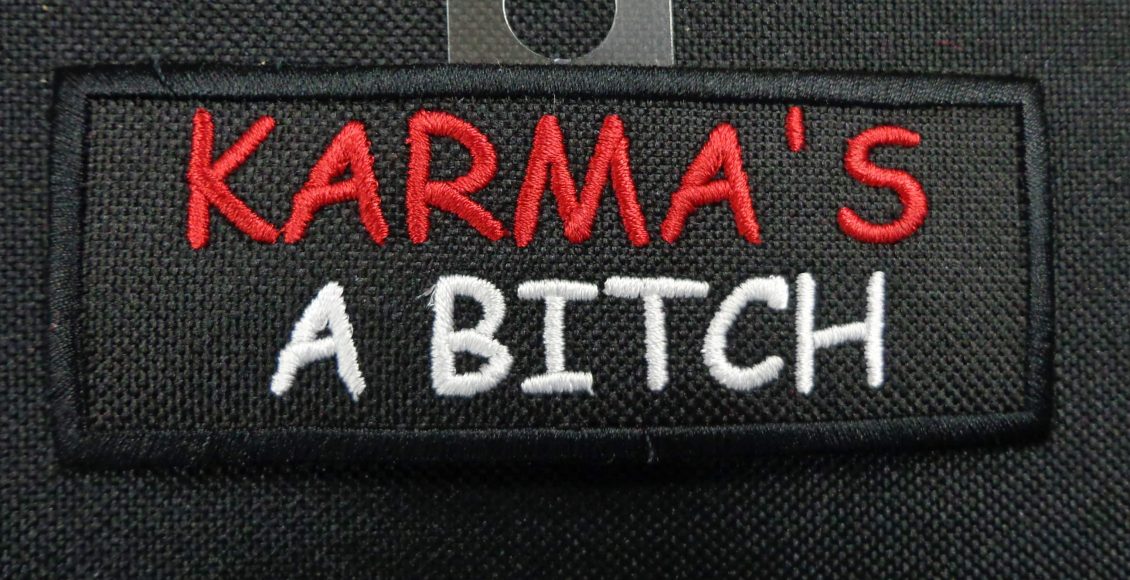 We all have grown up listening to phrases like "What you sow, is what you reap".
Now we know the technical term of it.
Yes, I am talking about KARMA.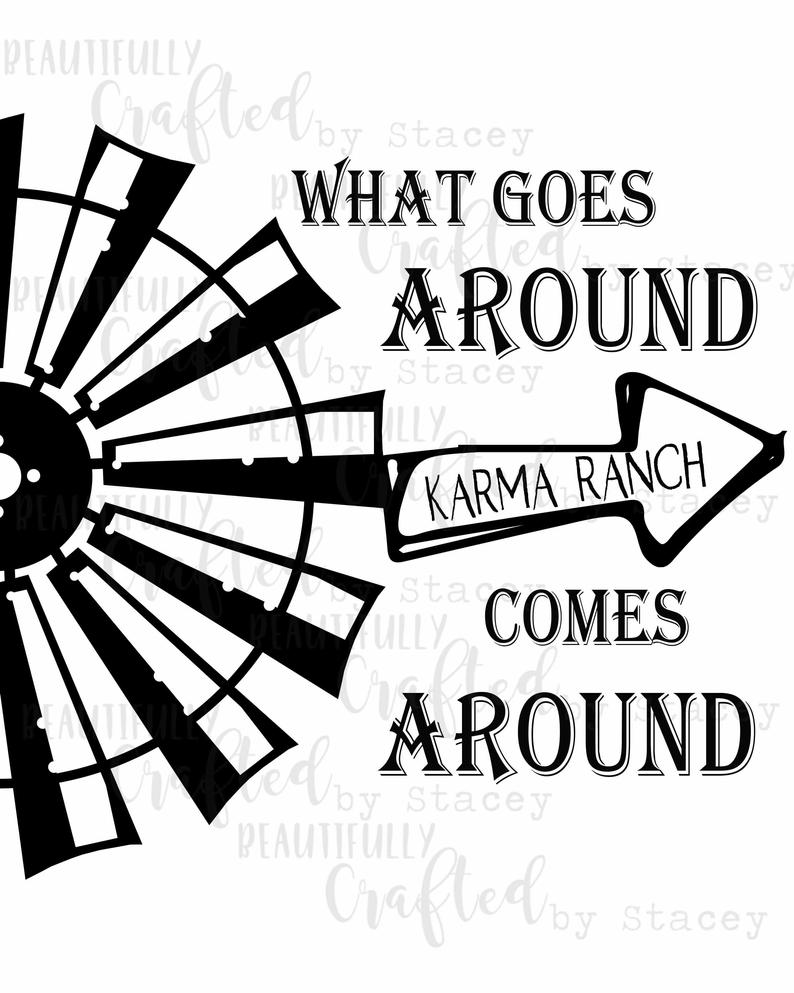 It's a life rule, what goes around, comes around.
KARMA is a BITCH, it spares no one.
It is a Café where you are served what you deserve.
Here are a few sassy Karma quotes, but guys read at your own risk as they dangerously hold true.



Don't waste your time on revenge. Those who HURT you will eventually face their own KARMA.
The best REVENGE is always to just happily move on and let KARMA do the rest.
MATURITY is when you have the power to destroy someone who did you wrong but you just BREATHE, WALK AWAY & LET KARMA DEAL with them.
KARMA has no DEADLINE
KARMA never loses an Address.
Just remember that all the SHIT someone put you through, sooner or later finds its way back to them.
Those who hurt you will eventually screw up themselves & if you are LUCKY GOD WILL LET YOU WATCH.
KARMA is the DESTINY man weaves for himself.
DON'T FEAR GOD, FEAR KARMA. GOD FORGIVES, KARMA DOESN'T
There's a natural law of karma that vindictive people, who got out of their way to hurt others, will end up broke and alone.
Let the PLAYERS play, let the HATERS hate, & Let KARMA handle their FATE.
KARMA is like a RUBBER BAND. You can STRETCH IT so far before it COMES BACK & SMACKS YOU IN THE FACE.
When a bird is alive, it eats ants. When the bird has died, ants eat it.
One tree can be made into a million matches, but only one match is needed to burn a million trees.
Circumstances can change anytime.
Don't Devalue or hurt anyone. You may be powerful today, but time is more powerful than you.



KARMA is like GRAVITY. It is so BASIC we don't even NOTICE it.
They complain Karma pays back every time. But I say KARMA KNOCKS EVERY SINGLE CULPRIT.
It's called KARMA. And it's pronounced HA-HA-HA-HA
REVENGE? Nah, I'm too LAZY. I'm GONNA SIT HERE & LET

KARMA F*CK

YOU UP.

KARMASUTRA:

when fate f*ucks you in all sorts of creative ways…
KARMA BUS delayed due to high demand. NO WORRIES, IT'S COMING.
KARMA: life's little way of saying "Let's see HOW YOU LIKE IT.
One in BOLLYWOOD IIISSHHTYLE…
" Ye hain tere karam, kabhi khushi , kabhi gham"
And lastly, one Special Request to KARMA
"Dear KARMA, I have a list of people you missed."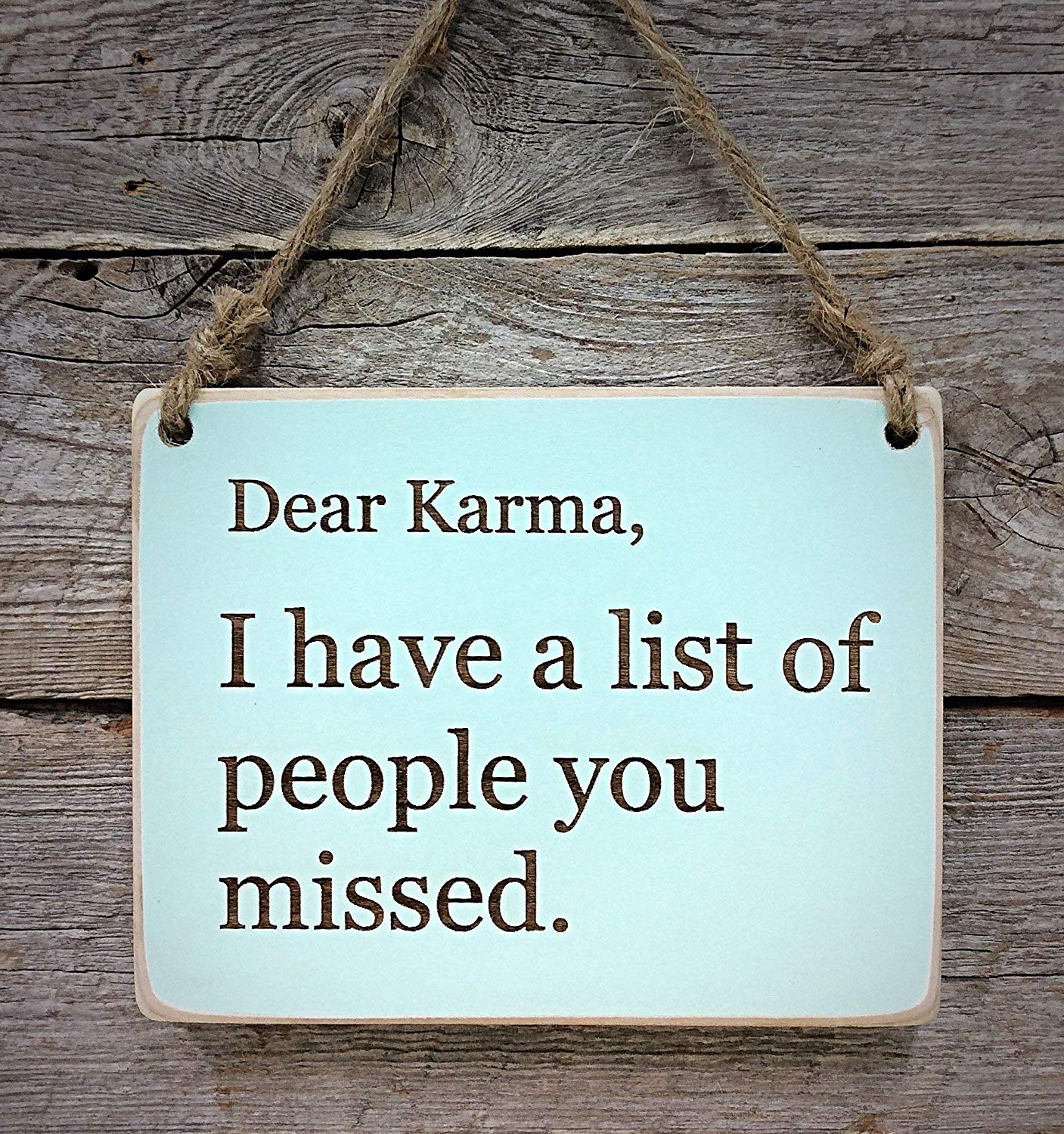 So Guys, BEWARE of your KARMAS.
BE GOOD & DO GOOD.
Stay Tuned & Keep Brewing!!!