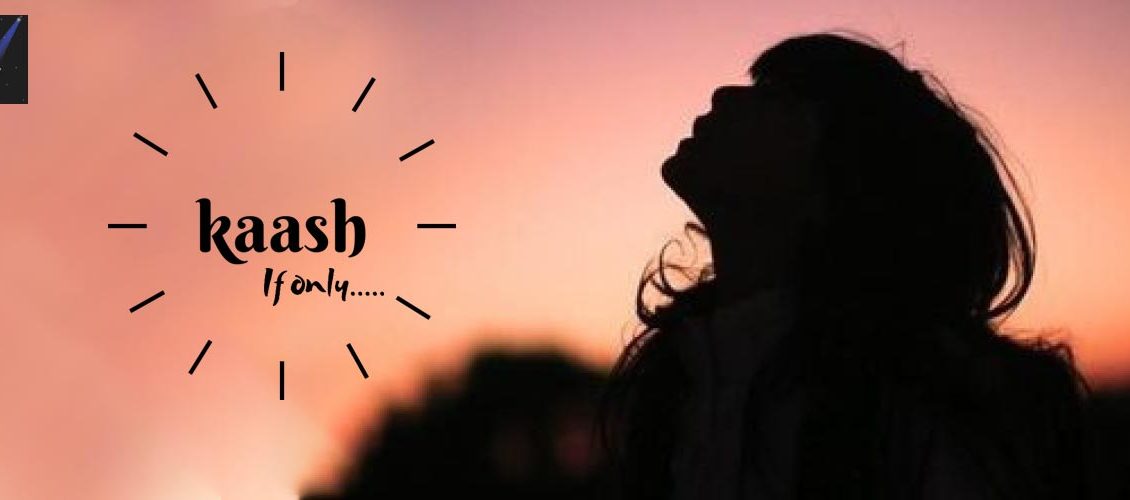 Kaash is the word we all use it so often. We all have at some point in life have given in to say kaash and regret of what we could have done or what should have happened.
Though it is just one word  it has so many memories, successes, failures, struggles, moments and stories that come along when we use this word.
Every time we use it, all these attached to that kaash flashes in front of our eyes in a fraction of second.



But do we realize that this also comes with a message that there was something in that gone by moment which we could have changed and the whole story could have been different?
It was just a matter of little courage, a little effort, that one little step that could have changed the game.
What I believe is that we don't just realize the significance of that one moment and give in to the compromises and adjustments that one has to make.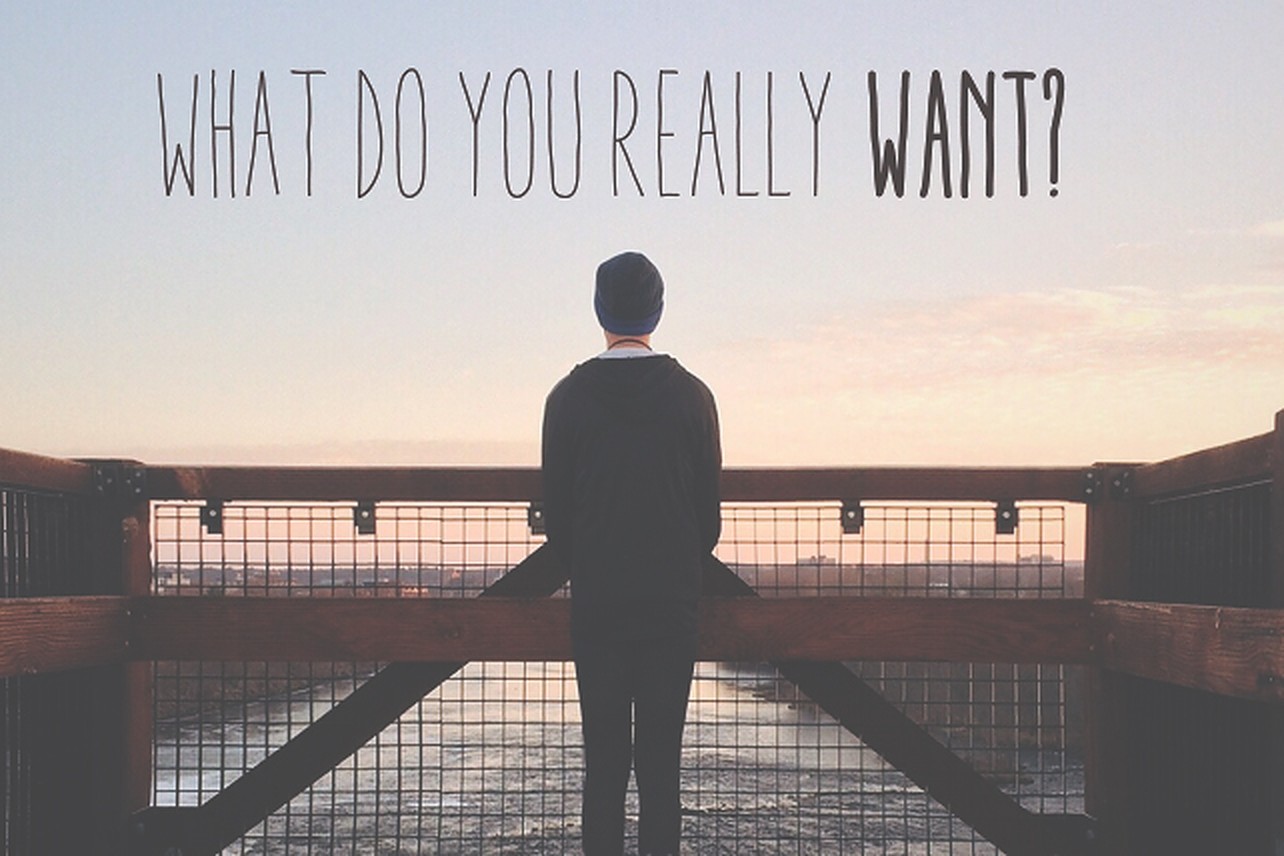 And the truth here is that we don't really fail to make the right choices but we fail to understand what we really want, what we really want to achieve.
"Har kisi k dil me kuch aisi khwahishe hoti hai ,
 jo puri hue bina marne bhi nai deti
Or hum bus kaash keh kar is dil ko maar lete hai"
So, friends, I will encourage all to think of what we actually want and go out bizarre to get it and don't let this life to end in kaaash…….
And as they say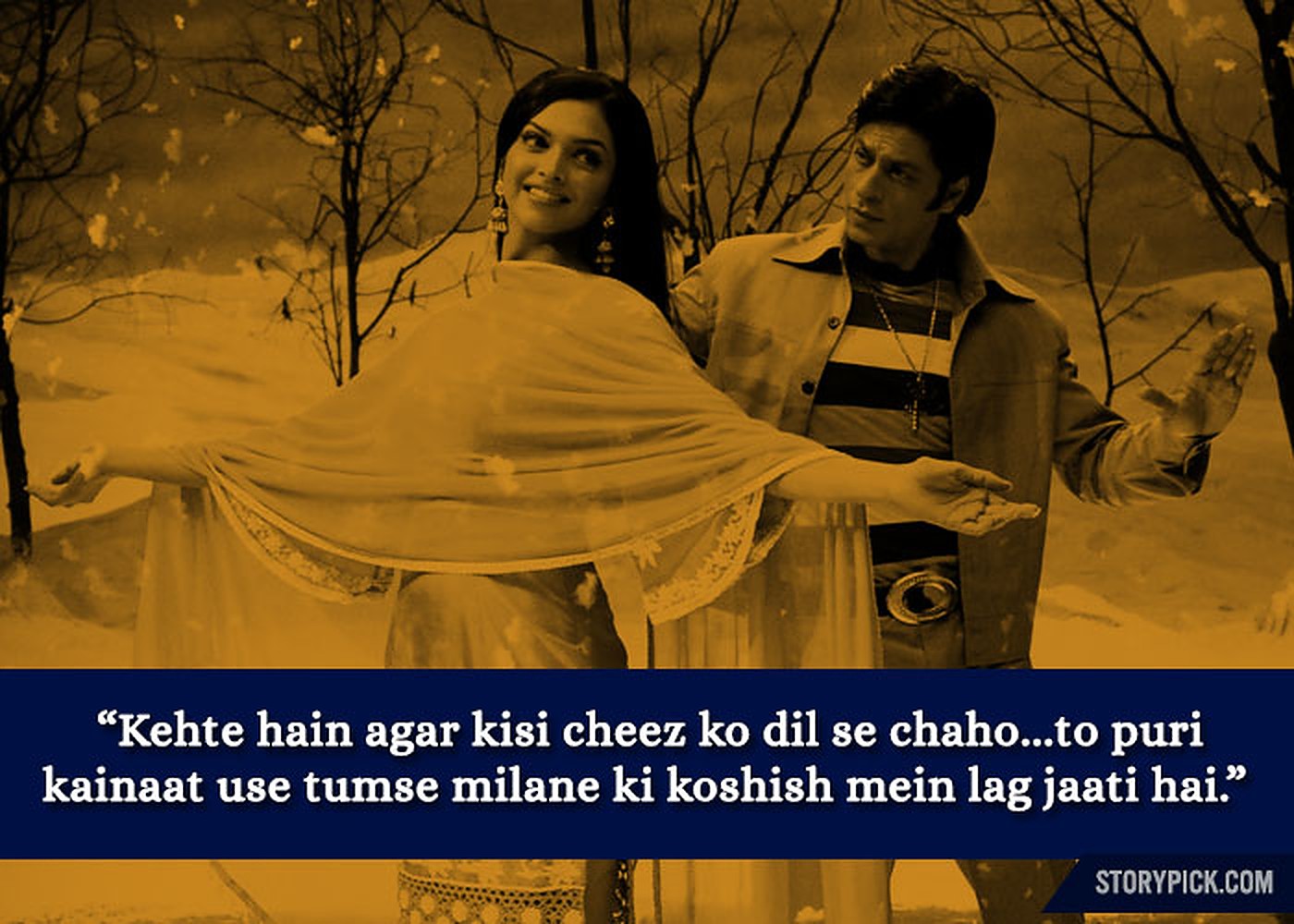 "Kisi cheez ko puri shiddat se chaho to puri kayenat use apse milane ki koshish me lag jati hai…"