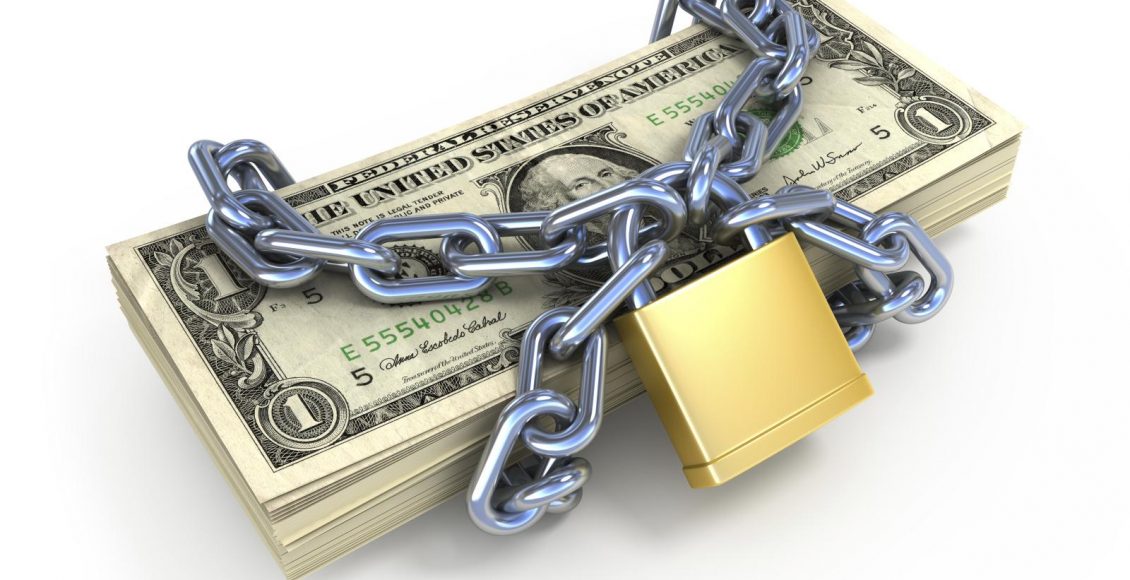 Is your Income Locked down too?
In this lockdown due to COVID19, millions of people across the globe have been affected not only physically but mentally, emotionally, and financially too.
People all over the world are suffering financially facing pay cuts, loss of jobs, shut down of businesses, etc making it difficult to meet the ends.
Everyone is trying to figure out side-hustles or ways to earn money in this lockdown.



Here are a few options which can be explored for earning money sitting at home.
1.Freelancing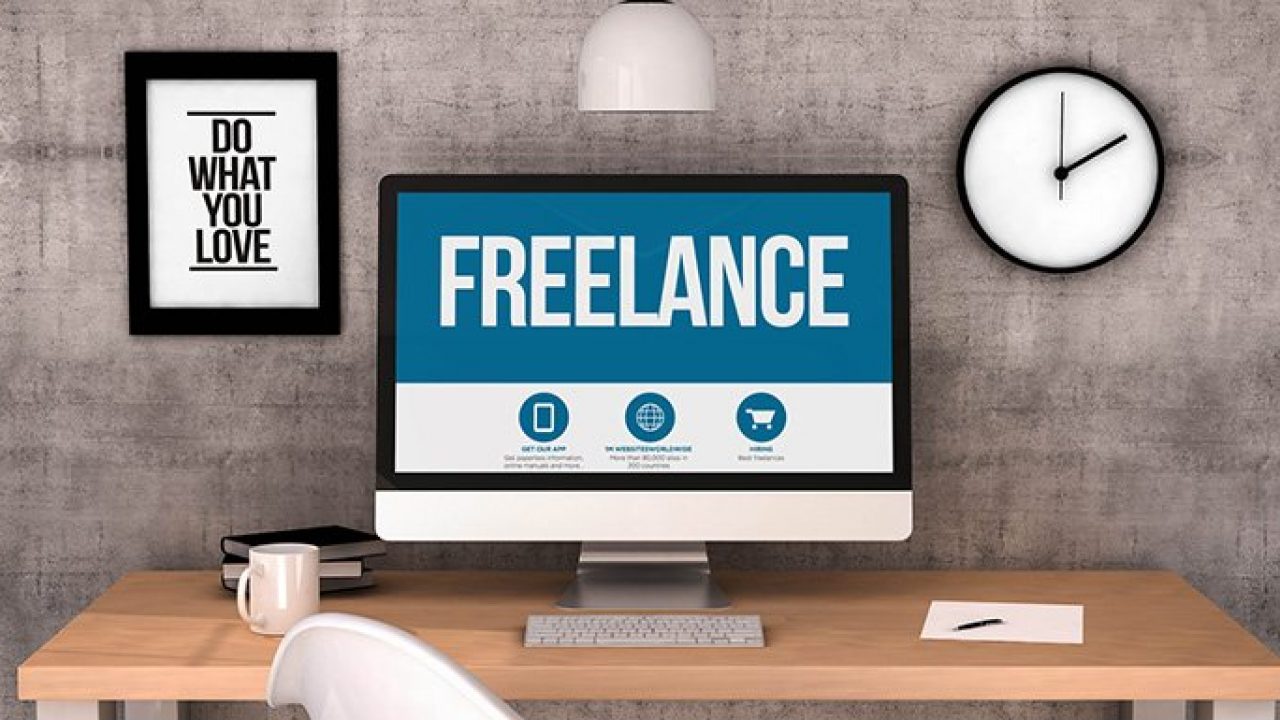 You can become a freelancer by getting registered with various freelancing sites and get paid for your assignments. There are various freelancing platforms like up work, peopleperhour, etc which provides numerous opportunities to the freelancers in terms of assignments and remuneration
2.Start a Blog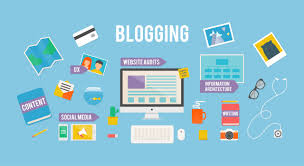 You can start your blog or website and generate revenue through advertising, paid promotions, brand partnerships, etc.
3.Online Tutoring



Various online education options are available where you get to work as per your convenience and a chance to earn money working from home too.
4.Rent out your space on Airbnb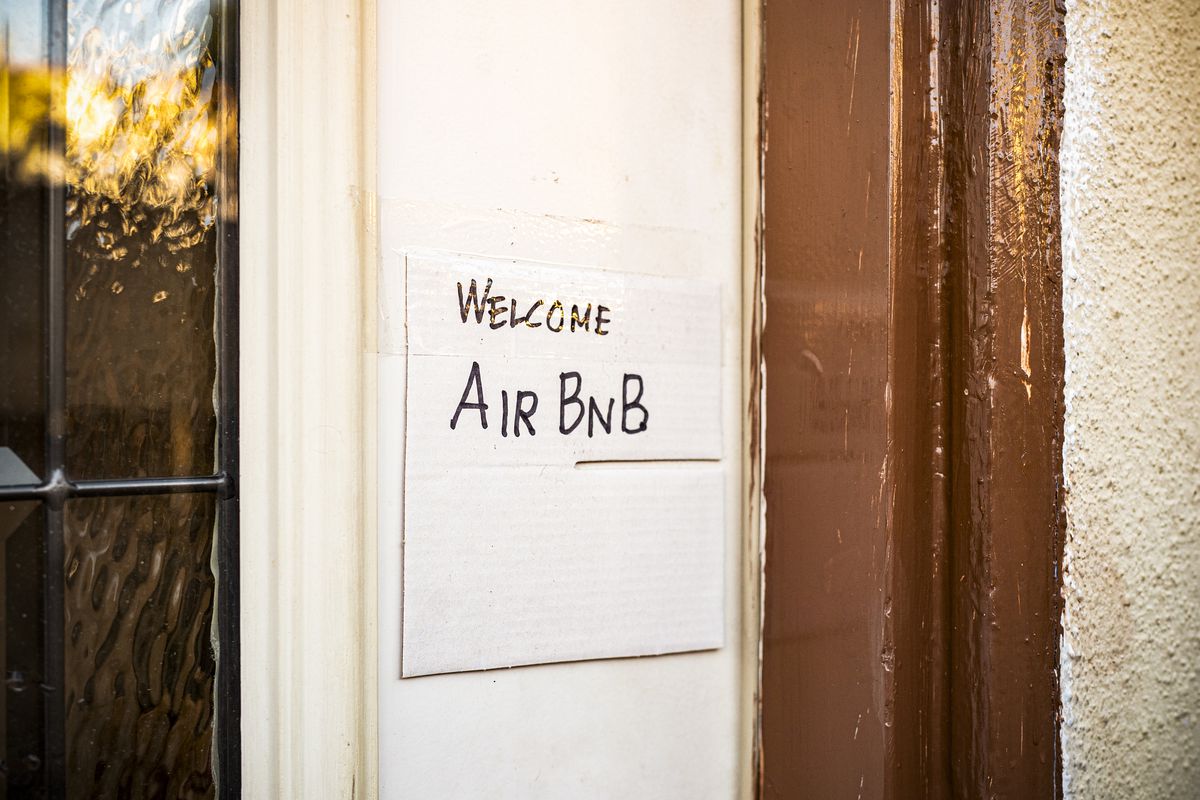 Another interesting option is to let out your space and offer hospitality by renting out on Airbnb and earns money for your space and service.
5.Become a Consultant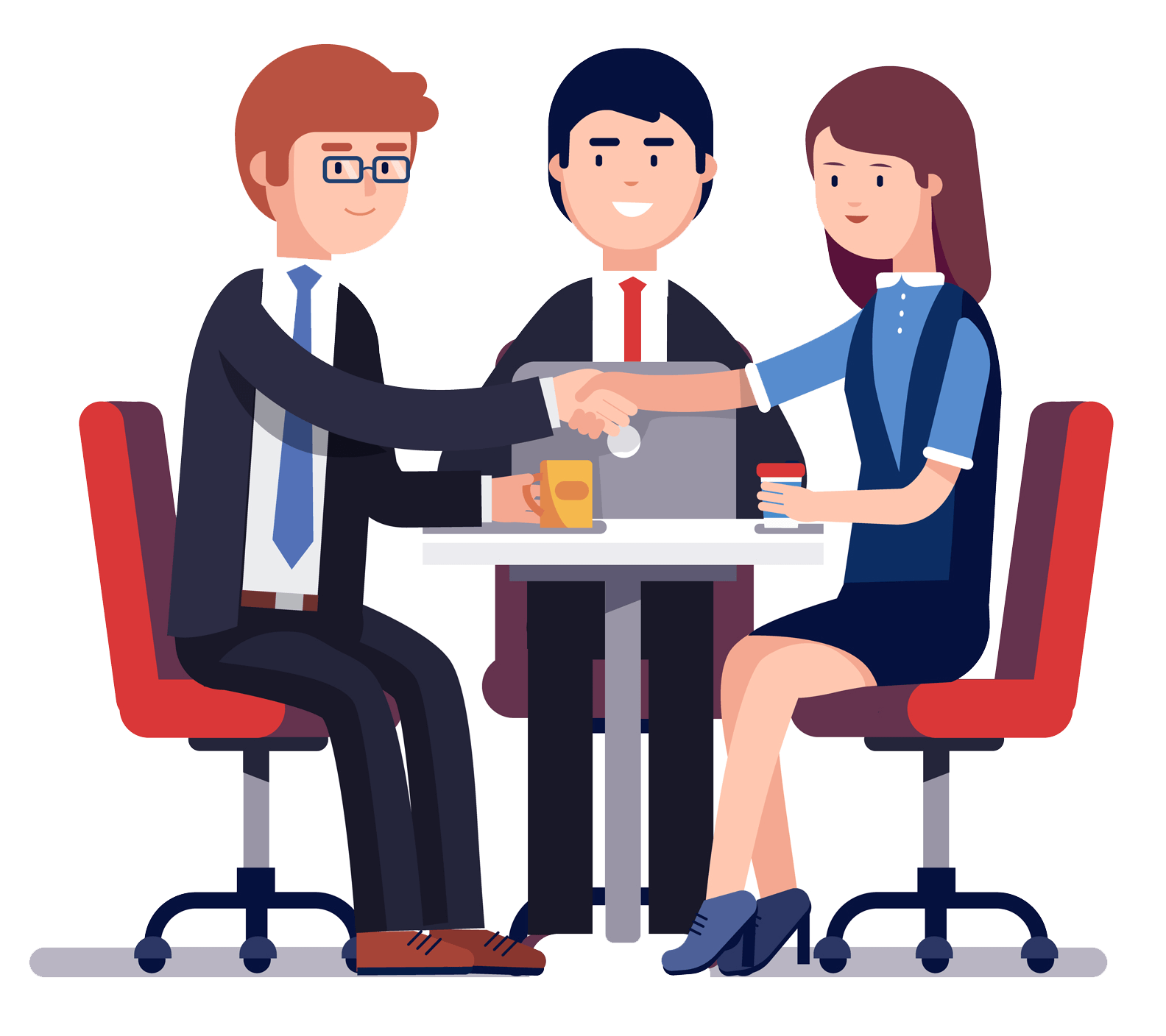 You can earn by giving advice or consultancy to people. You can start with your existing skill-set and upgrade your skills over time.
6.Become a YouTuber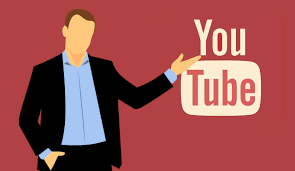 It is a very doable option. Just record and upload your videos on your youtube channel.



I know we all are in difficult times at the moment and I am sure if we can come out of it and unlock our true potential and earn during this lockdown!!!!
And as our honorable Prime Minister, Sh Narendra Modi ji said, let's become self-dependent (aatm-nirbhar).
Stay safe, stay healthy and keep brewing!!!