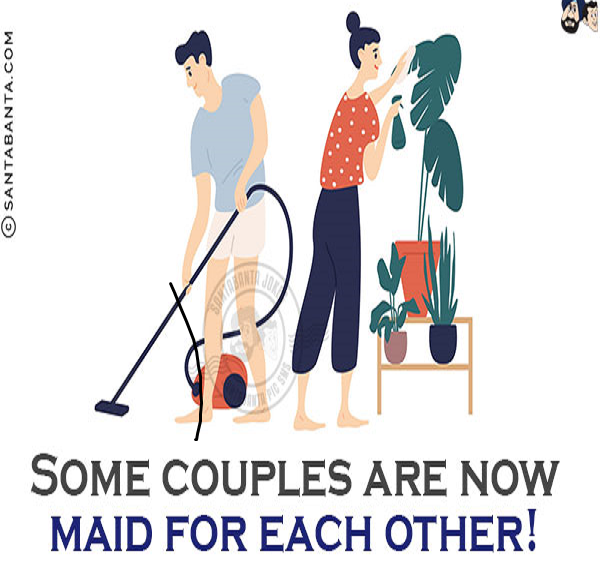 Is your husband supporting you in this lockdown period?
Most of us will say "YES" with a BIG SMILE on our face.
This COVID 19 – A usual situation we all are in has few positive impacts on our lives also.
Surprised??????



How often our hubby's supported us in household chores?
Seldom, maybe.
Surprisingly in these tough times, husbands have joined hands with their wives in (their) household chores. (pun intended)
This has in effect has helped in improving relationships of many couples who had complaints of not spending quality time together, not supporting each other in household chores, not taking care of children, etc.



I personally can vouch for the same.
Initially when this lockdown was announced and entry of maids was banned, I was really skeptical and apprehensive of days ahead.
To be honest, I was dread with the thought of managing the office, blog, household work all at once and that too without our lifelines (maids).
But my hubby, who has not only supported me in all walks of life but also teamed up and all these days just went in a jiffy.
Rather, these proved to be the best days we have spent together working together, playing together, cooking together, cleaning together, etc, etc.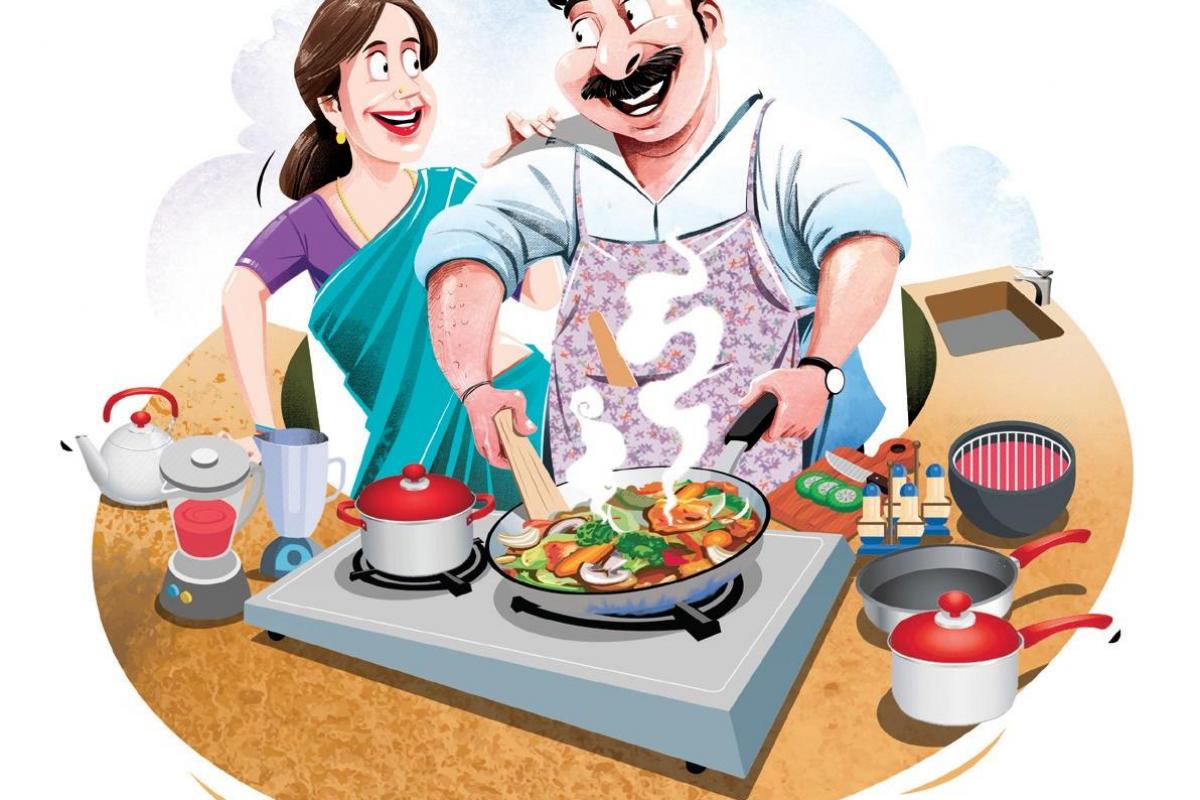 Once again, we realized that WE as a team can defeat any situation no matter what.
Also we had one major realization and understood the true meaning of MADE (MAID) FOR EACH OTHER.
Stay Safe, Stay at home
Stay Tuned & Keep Brewing!!!