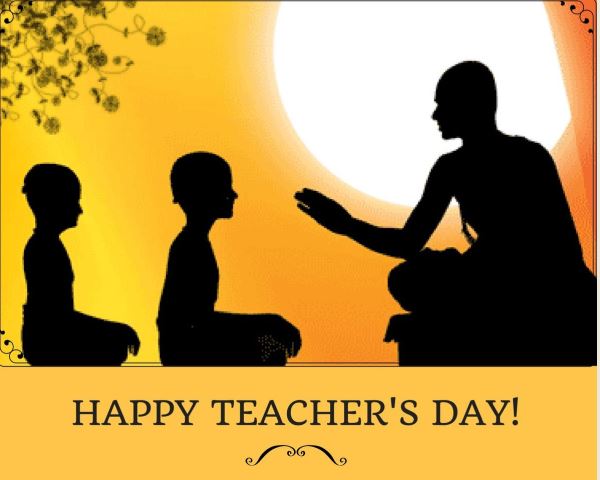 Teacher's day is celebrated every year on 5th September in the memory of Dr. Sarvepalli Radhakrishnan on his birthday.
Teacher's Day is dedicated to our teachers, gurus, mentors, guides, coaches and every person who guides us in every walk of life.
Teachers are worshiped as Gods especially In India.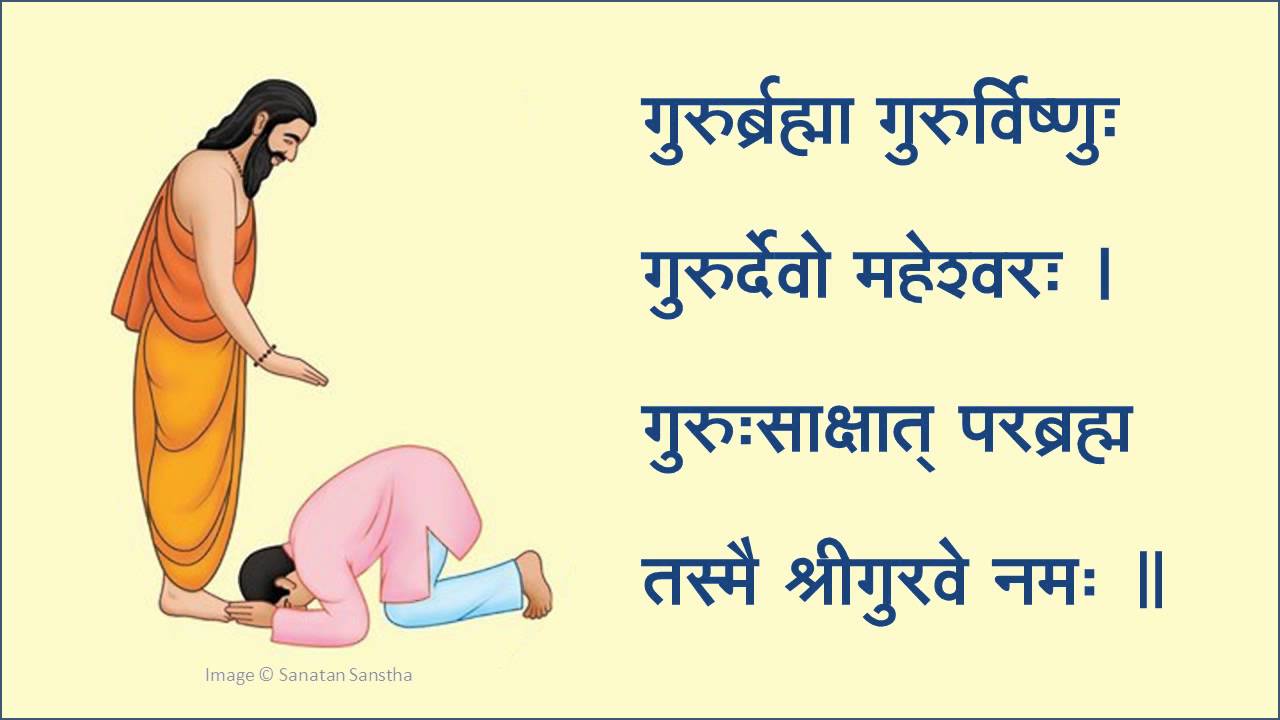 Teachers play a pivotal role in shaping the future of the nation.
A good teacher has a positive influence on the student and helps to become a good human being and a citizen of the country.
Teaching is the noblest profession as teachers play an extraordinary part in the formative years in the lives of students.



In school days, we all have our favorite teachers whom we idolize and admire.
Also, we all have a few key teachers in our lives who are the reason behind our success and making us what we are today.
I have been blessed with Great teachers and especially two noble souls who have a major contribution to my success.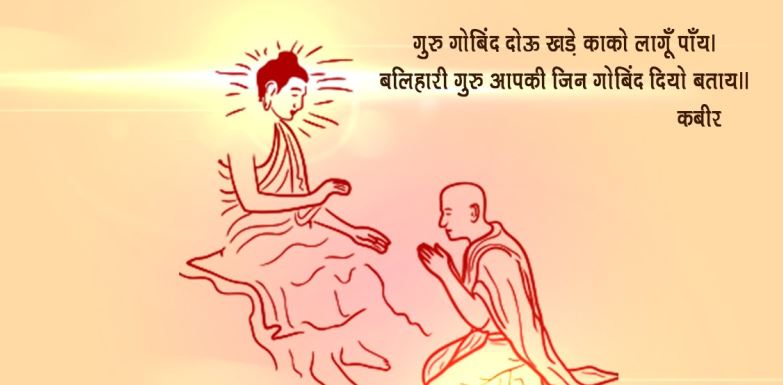 They believed in me at that time when I didn't believe in myself.
Gratitude for those selfless extra efforts for my growth cannot be expressed in words and cannot be thanked enough.
On this Teacher's Day, I take this opportunity to thank all my teachers and every person from whom I have learned something and grown as a person and professional.
Special Heartfelt thanks to Mitra Sir, Reena Maam, my parents who are my first teachers and my brother for all the love, support, guidance and hard work for my growth & success.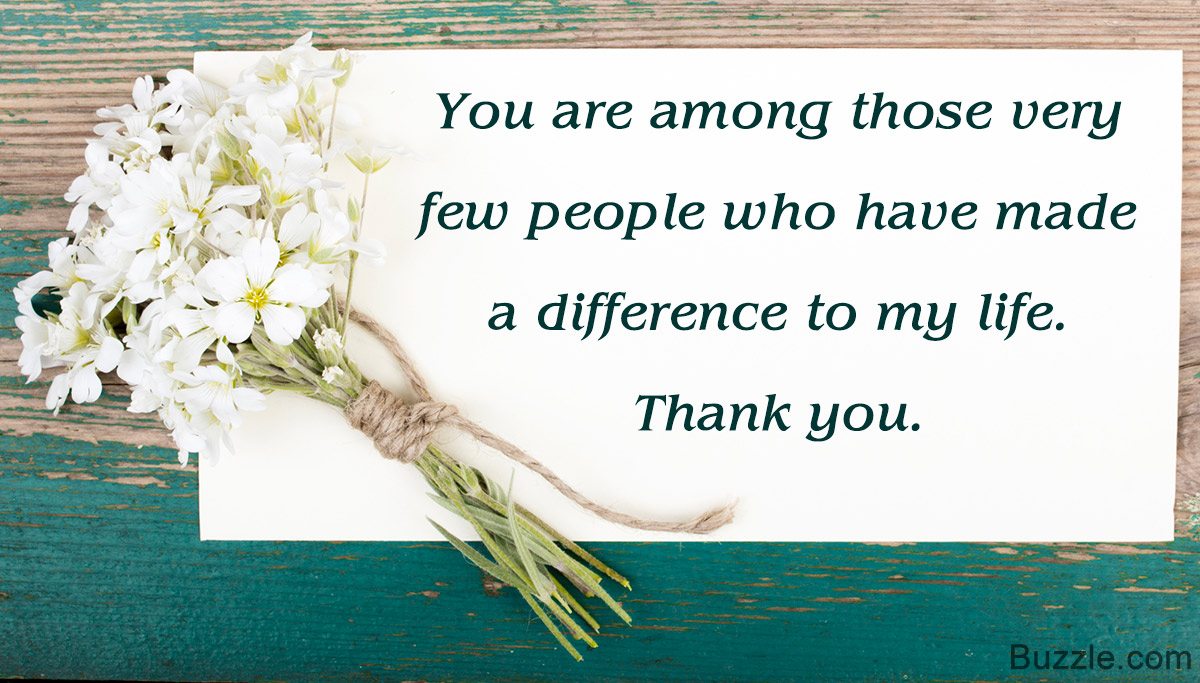 Other than parents, teachers are the only ones who are happy and proud of their students.
Our success and achievements are their biggest rewards and treasure.
Thank you & Happy Teachers Day to all the amazing teachers.