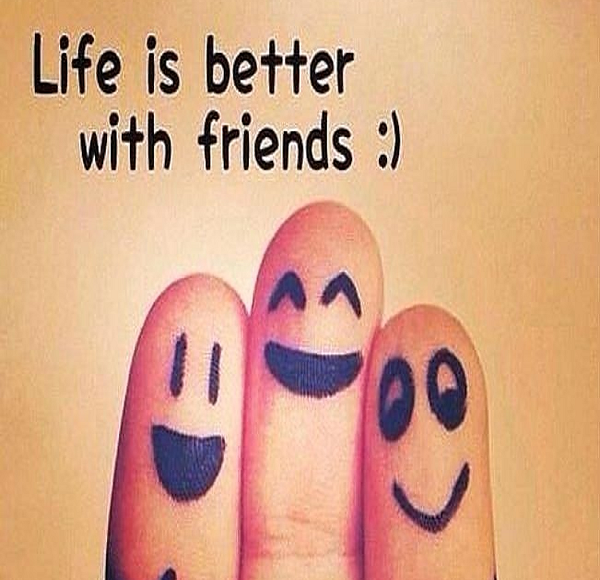 YAARON DOSTI BADI HI HASEEN HAI…
FRIENDS – A word that brings a smile on the face and sweet memories to mind.
Friendship….One of the most cherished and treasured relationships.
The only relationship we are not born with, we choose by ourselves.
Friends are the blessings in one's life.
The only relationship with NO Expectations, Judgments, and Conditions

.

We can share all our feelings, secrets, cry, and laugh with our best friends without fear of being judged.

A true friend is the most treasured asset one can have.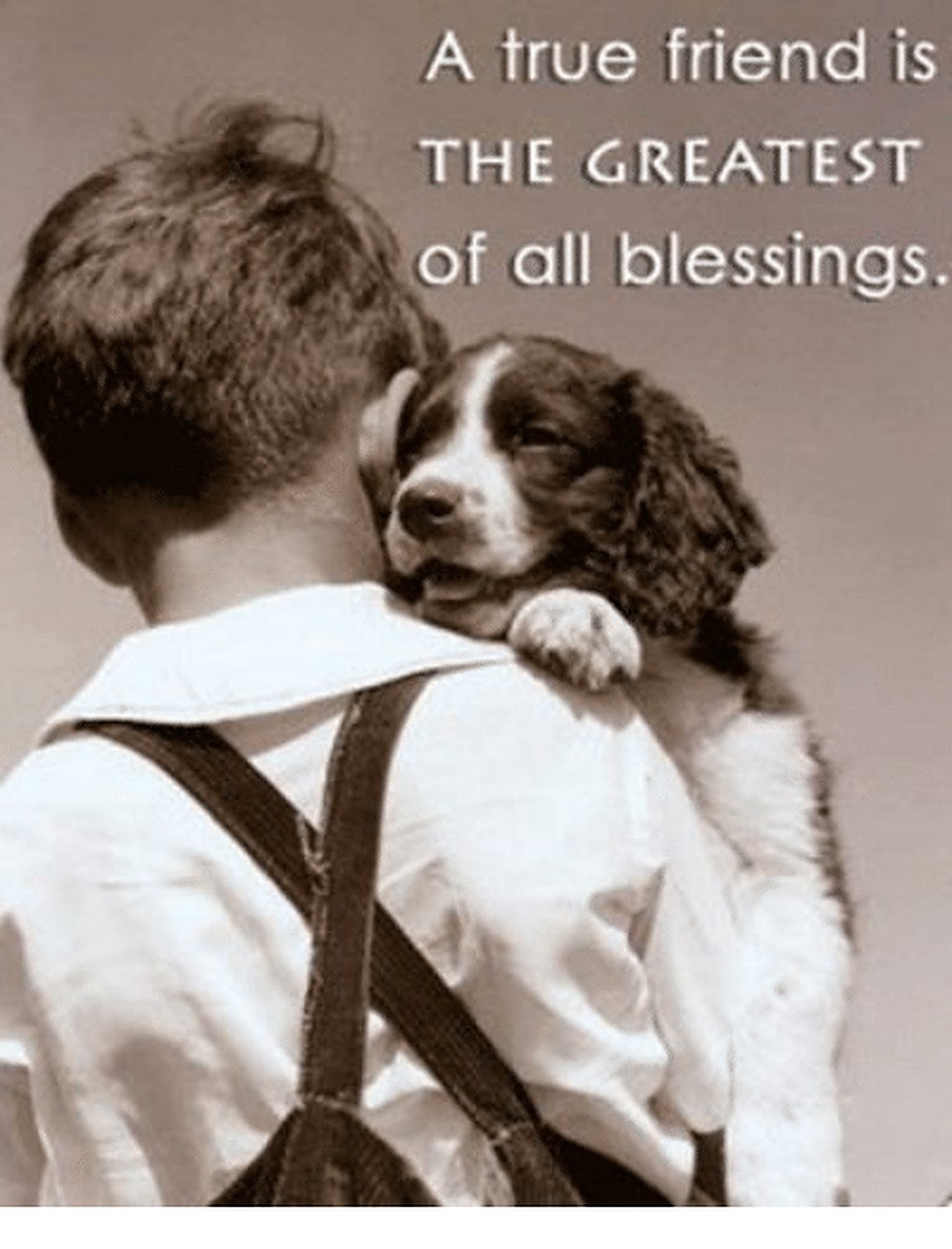 A true friend can see the sorrow behind the smile, words behind the silence and love behind the anger.
They understand us better than ourselves and are the best critics and supporters at the same time.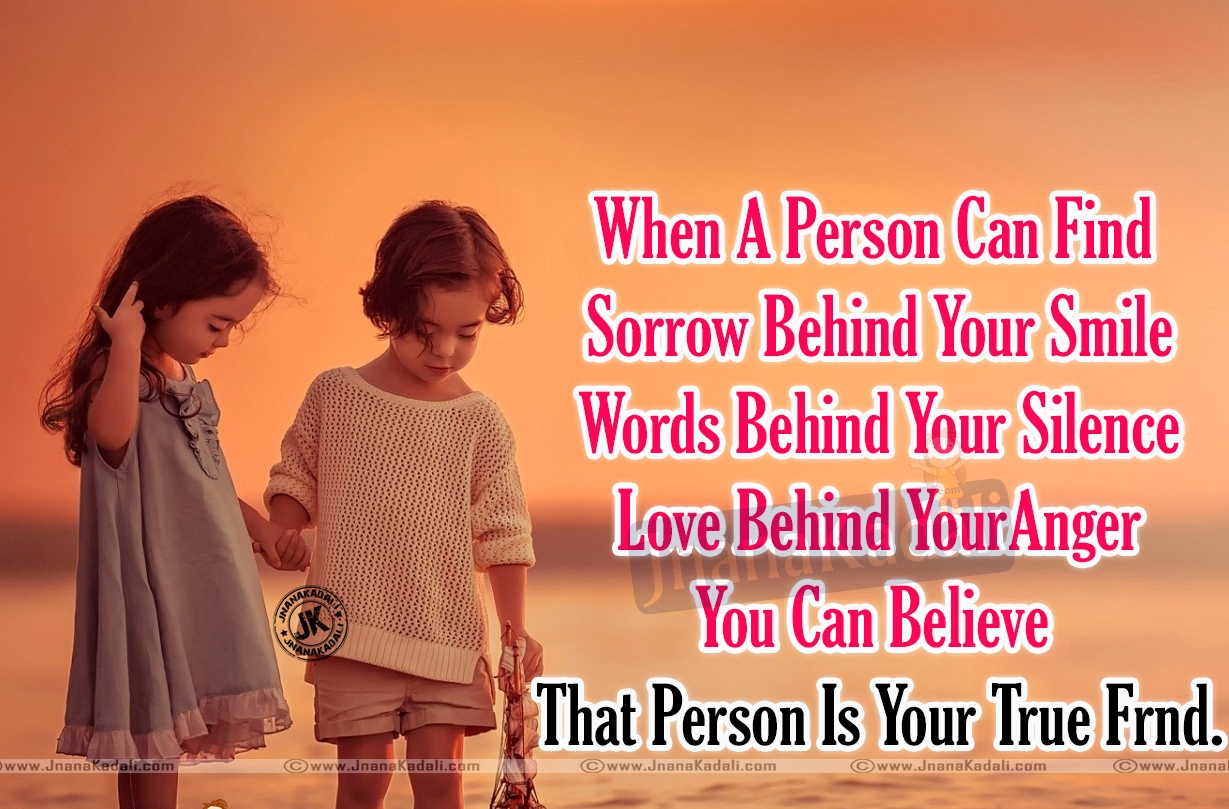 There's an old saying "A friend in need is a friend indeed".
A true friend stands with you through thick and thins.
They are the greatest pillars of our Life.
We make a lot of friends in our life- Childhood friends, School friends, college friends, coaching friends, etc and each friend has its importance kyunki "Har Ek Friend Zaruri Hota hai".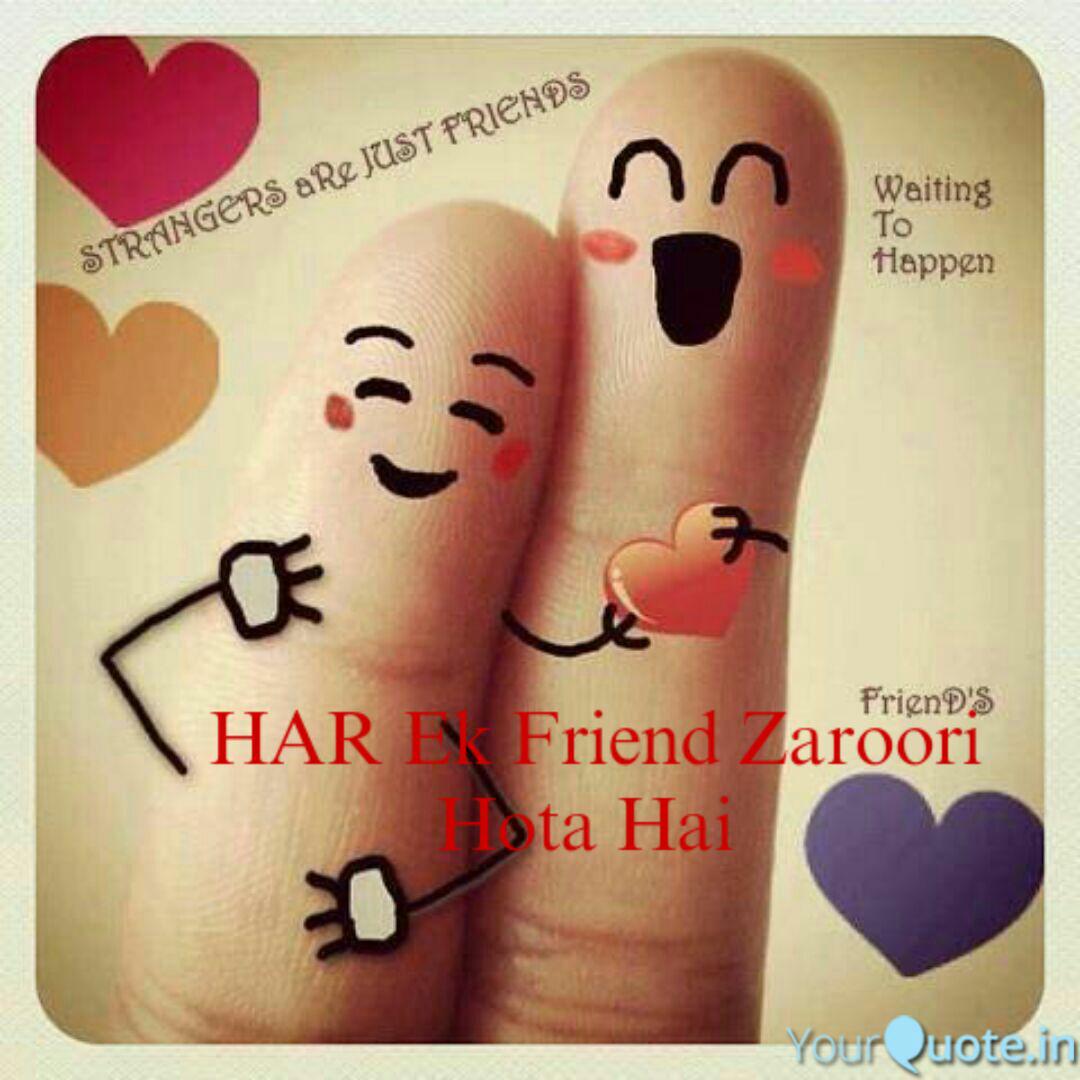 Whenever I think of my friends, I am always reminded of a beautiful Bollywood song
" Tere jaisa yaar kahan, kahan aisa yaarana, meri zindagi sawari mujhko gale lagake baitha diya falak pe mujhe khaak se utha ke"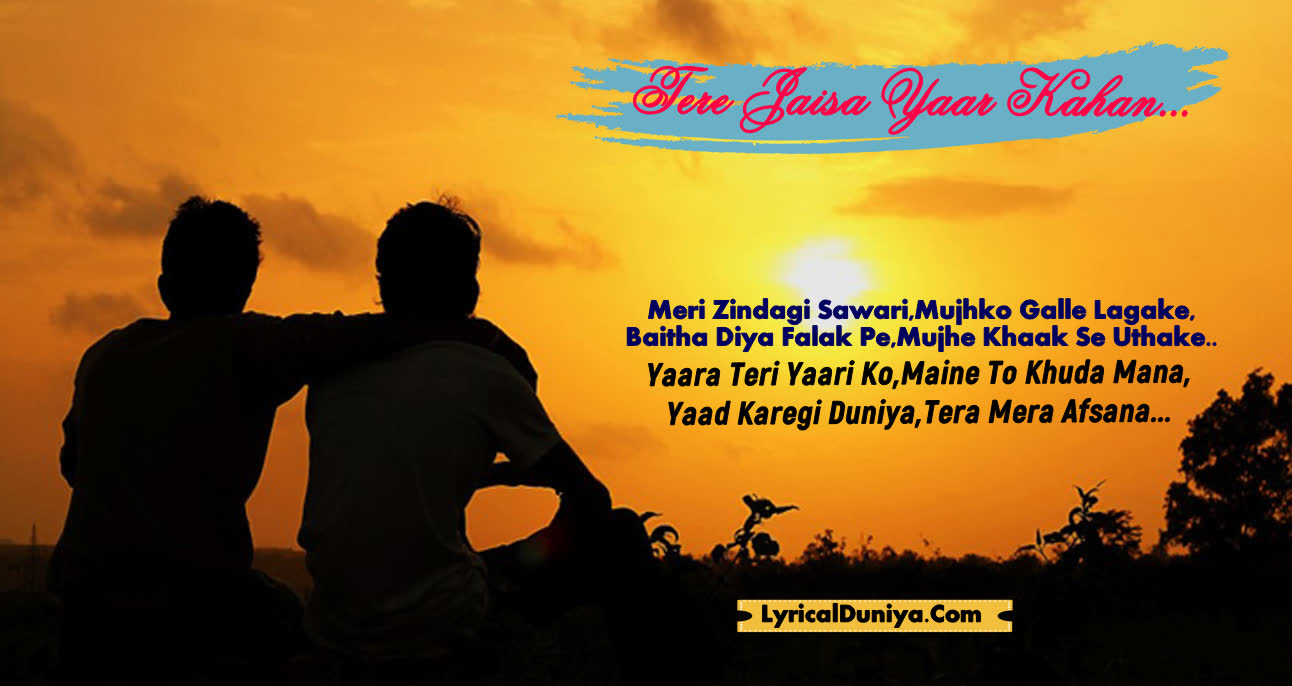 As my friends have played a very important role in all my success and achievements.
They are one's who silently but constantly supported and pushed me on the path of success, helped me face and overcome the difficult times of my life, believed in me when I also didn't believe in myself and stood with me like a wall.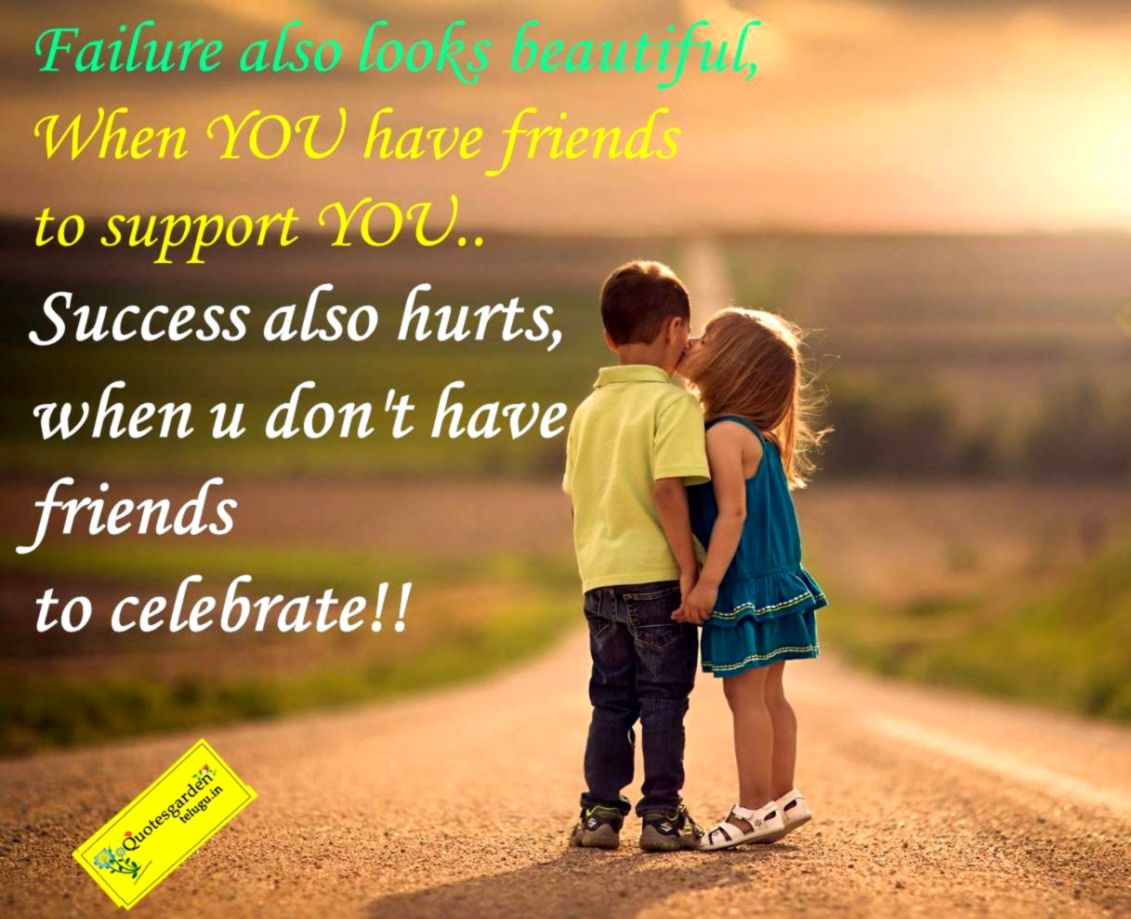 Moments spent with friends are the best moments of life.
Owed to our busy schedules and hectic lifestyles, No matter how close or far we are, how many years we have lost touch, the warmth of the relationship remains the same.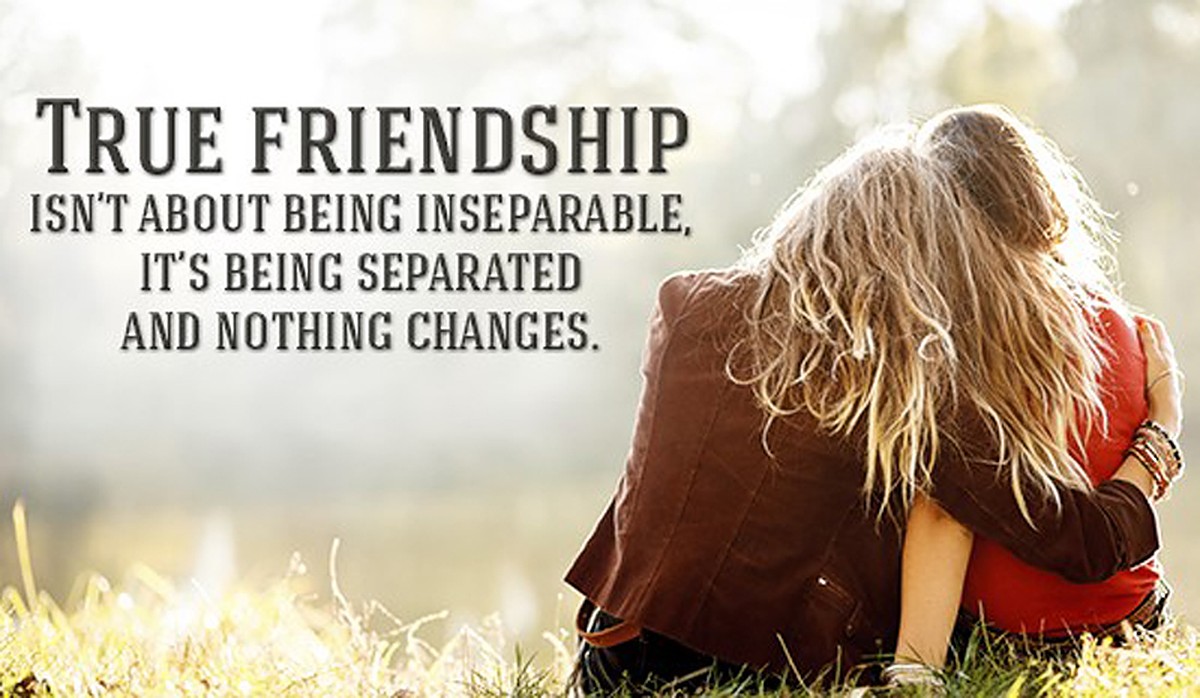 Remembering all my friends who have touched my life in any possible way and dedicating this article on Friendship Day to them with lots of love, hugs, and gratitude.
On this Friendship Day, Re-connect with all your old and new friends, tell them what they mean to you and relive the best moments of your life.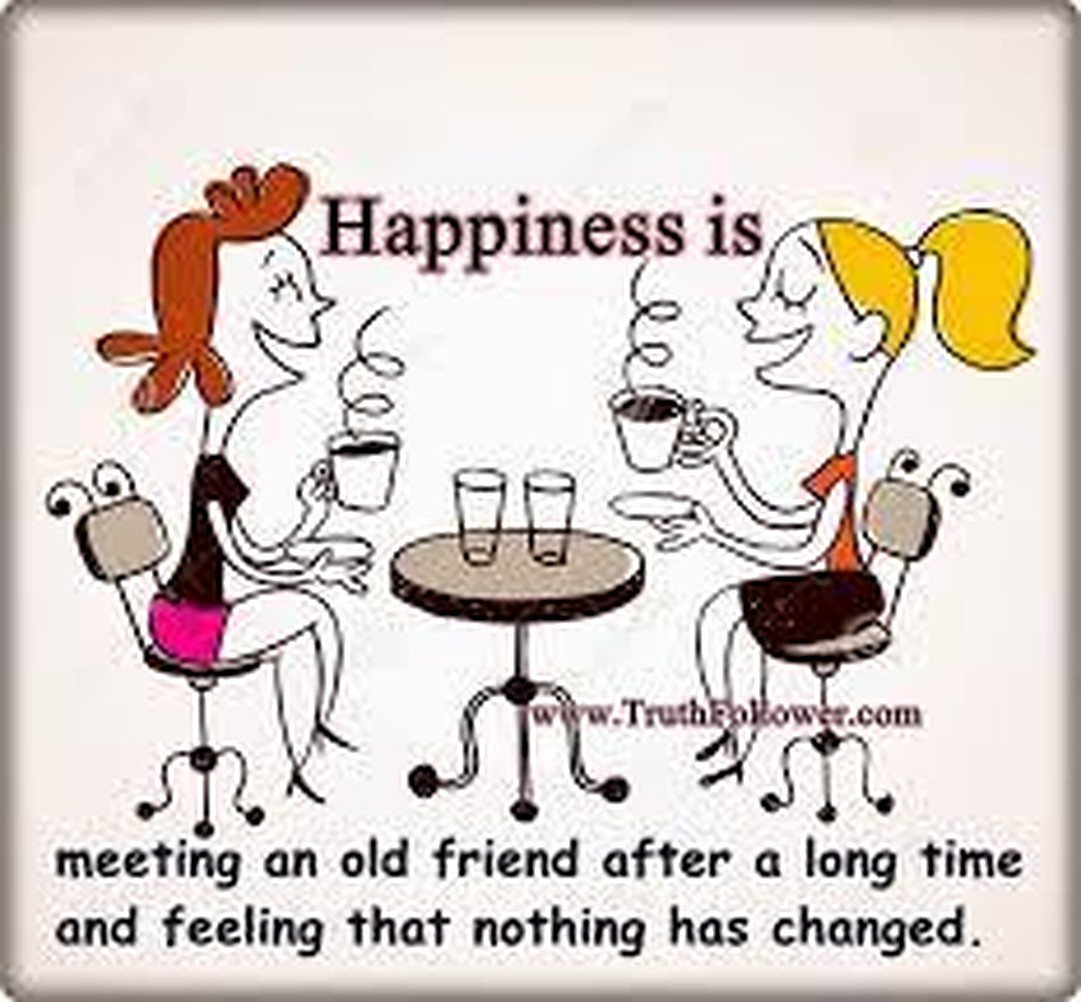 Also, do share your sweet memories and special moments with your friends in the comments section below.
HAPPY FRIENDSHIP DAY!!!