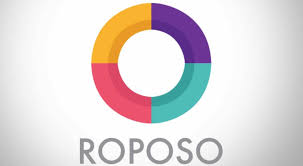 Roposo – Tv By People Success Story
A start-up by 3 IIT Delhi Alumni.
Friends with common vision, who dared to dream Big, had confidence in themselves and on each other.
Roposo is not just a name,but a brand and in just 5 years.
Follow the success story of Roposo on my YouTube channel in discussion with Co-Founder Kaushal Shubhank.