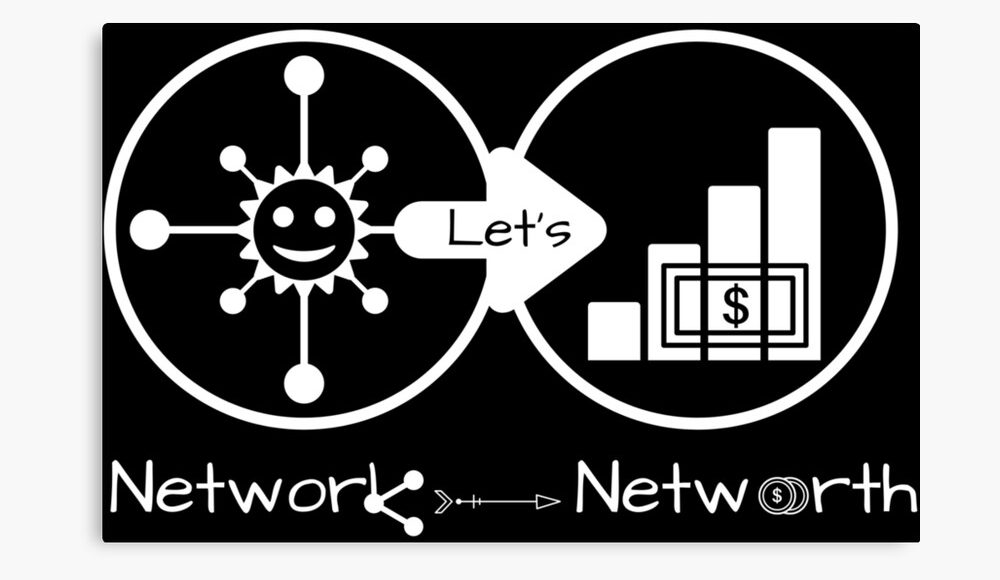 Whether we love it, hate it, accept it, or deny it.
The fact is, in today's world our net worth depends on our network.
The Network is not only the number of connections we have but the relationships we share.
As the leaders say "Best investment is Investment in people and relationships".
Earlier networking was considered an essential part of business only.
But today Referrals are kings in jobs also.



All the big companies are using their employees to find new hires which not only saves a lot of time and money for these companies but also helps them to find more suitable and reliable candidates.
Your Network is the key to success.
There are various benefits of networking:
1.Strengthens the Relationship
Networking is all about helping each other towards achieving goals.
2.New Ideas
It is an excellent source of new ideas, experiences & Information. It helps us to gain new insights not only in our field but in other fields too.



3.Career Building
It helps in making new connections that open doors for new opportunities and career growth.
4.Support
Good connections provide not only knowledge but also advice and support. Discussing challenges and opportunities, genuine guidance can be received from experienced connections.
5.Improves Credibility



Regularly attending social & professional events helps in gaining more visibility and increases credibility.
So guys, give a kick start to your job/business through networking.
It is not only beneficial for financial quotient but also for mental, emotional, and social quotient too.
Stay Safe, Keep Brewing & Keep Networking!!!