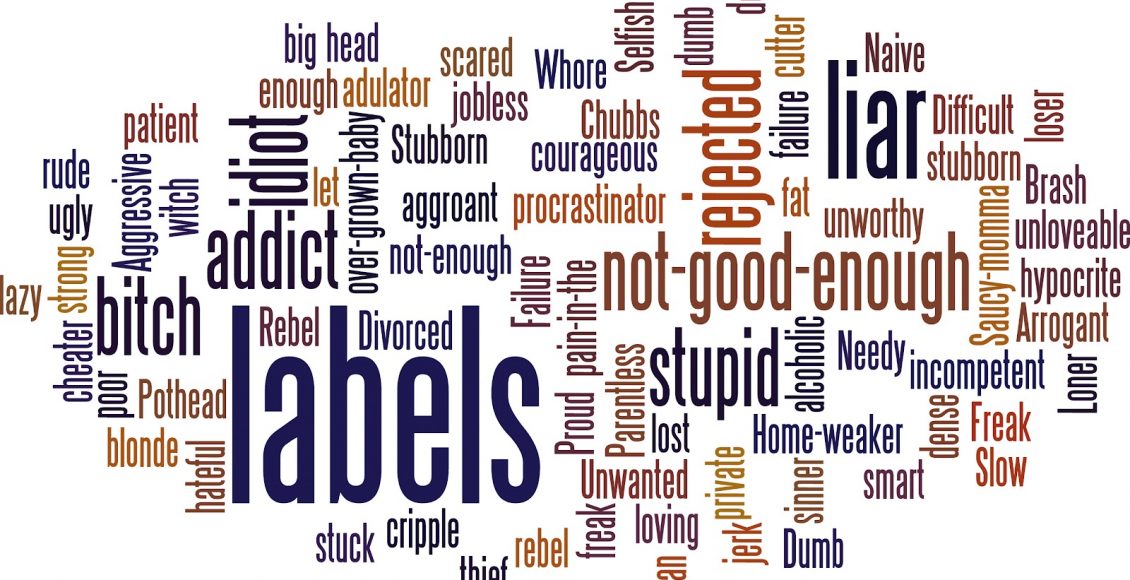 Yesterday I went to a clinic and was waiting for my turn.
A lady came and started asking questions about the doctor.
I patiently answered but her questions didn't seem to come to an end.
In my mind I started thinking, how inquisitive she is and why is she bombarding me with her questions.
Somewhere I judged her for asking too many questions.
When the doctor came out, and I heard their conversation, I was shocked with tears.



Her son was suffering from rare autoimmune disease and his health was deteriorating with every single passing day.
That one conversation changed everything.
I immediately became empathetic and sensitive towards her and felt bad for judging her a few minutes before.
It struck me hard.
Aren't we all fighting our own battles in our lives?
Why do we need to know somebody's struggle before we can be sensitive and kind to them?
Will we be more empathetic and human if people had pasted labels on their foreheads?
Every person has a story which most of the time we don't know.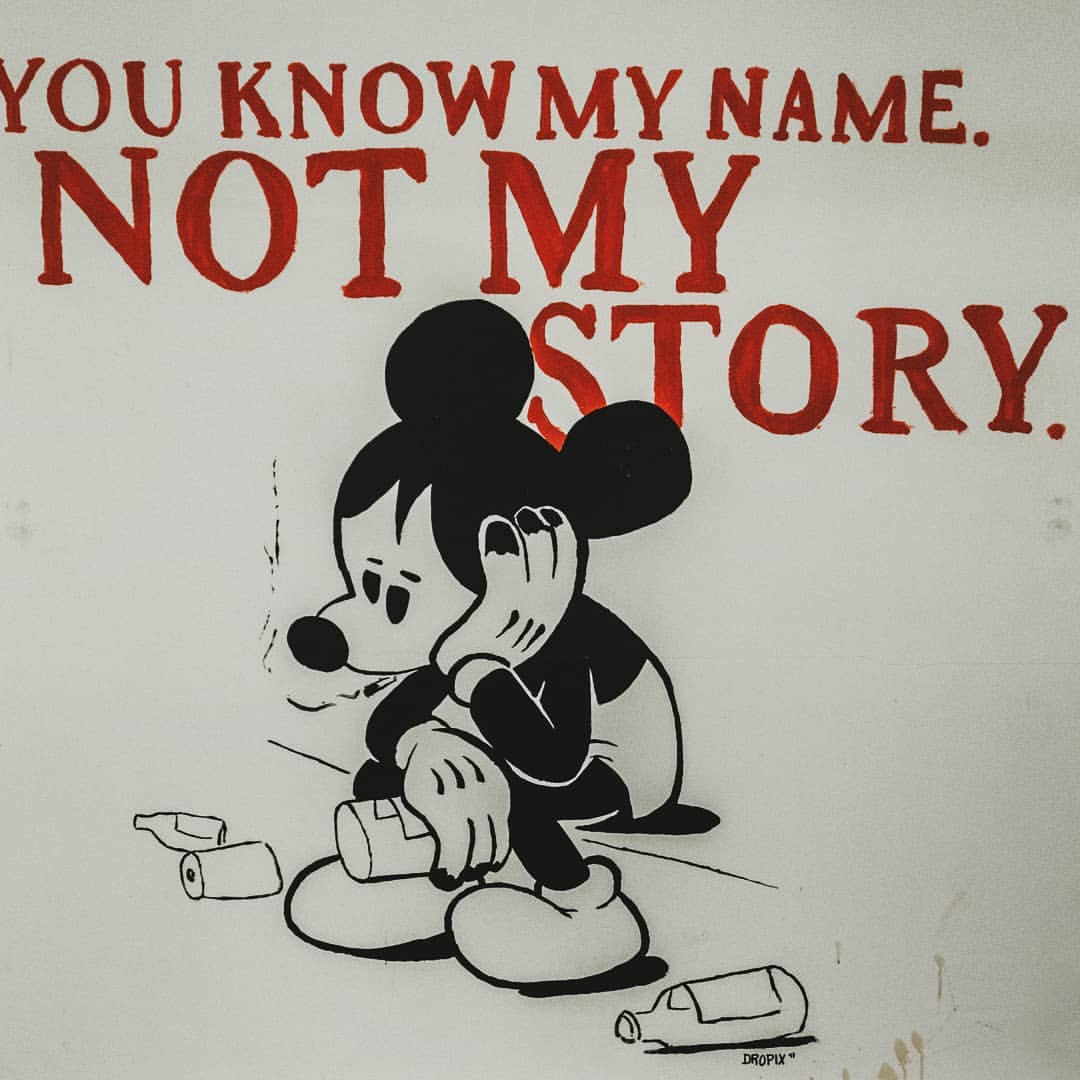 Someone just lost a job, lost a loved one, fighting disease, going through relationship issues, financially broken, lost a baby, etc.
Why can't we act human for who that person is?
Why do we need to judge people before and after knowing their struggle feel sorry later?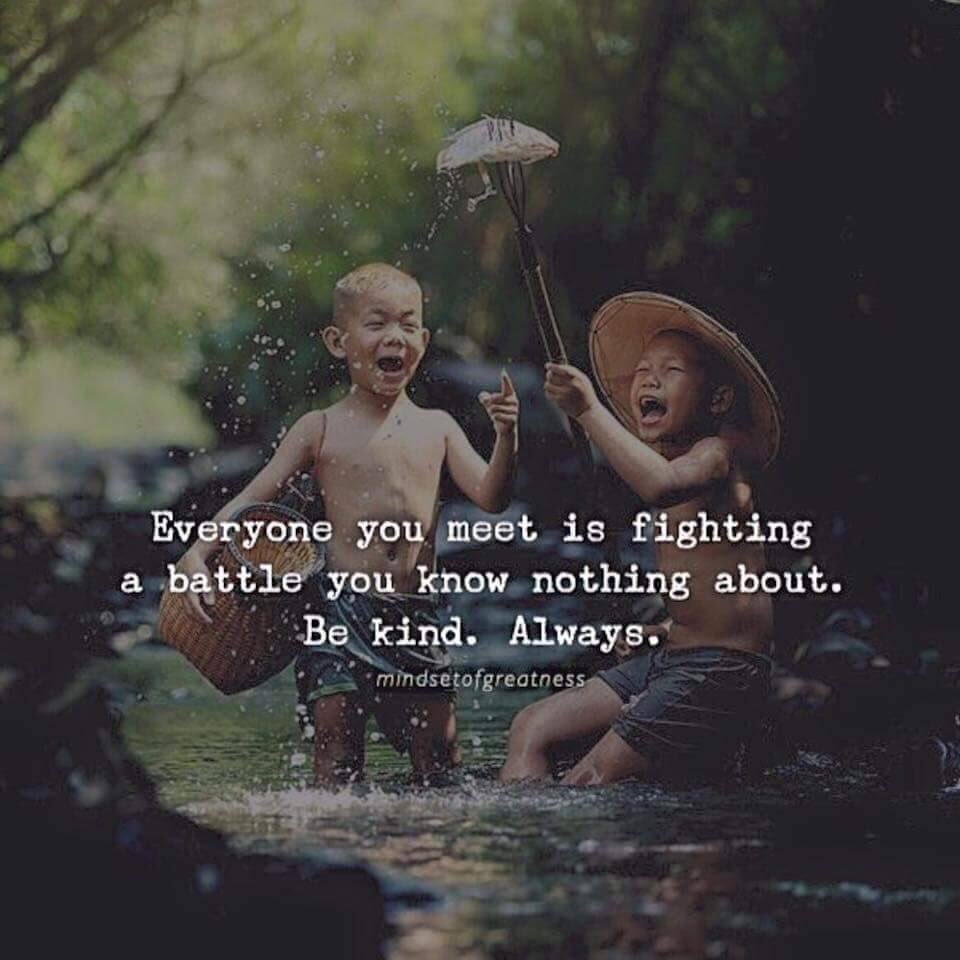 Why do we need to comment, judge people constantly for their every act?
We all are born Human and Being Human and show humanity is the least we can do.
Let's be more human, empathetic, sensitive and kind to people around us.
Let's respect people"s Invisible Labels .