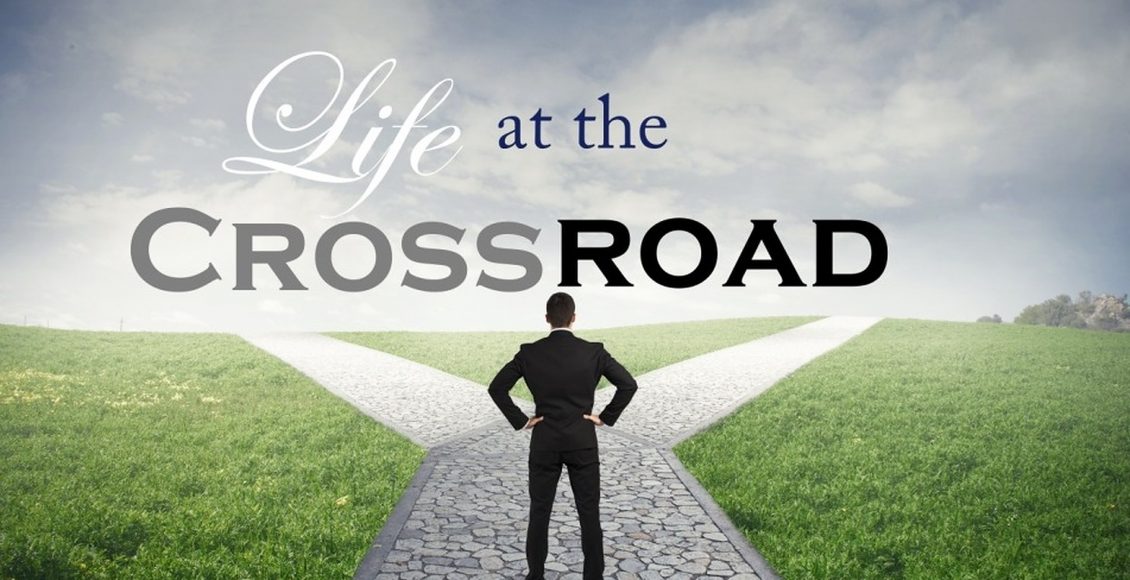 Hum Kis Gali Jaa Rahe Hain
I know most of you will be reminded of the Atif Aslam song after reading the heading.
This article is not about this song, but this signature line definitely resonates with a life situation.
Most of the time we all feel 
Where are we heading to in Life?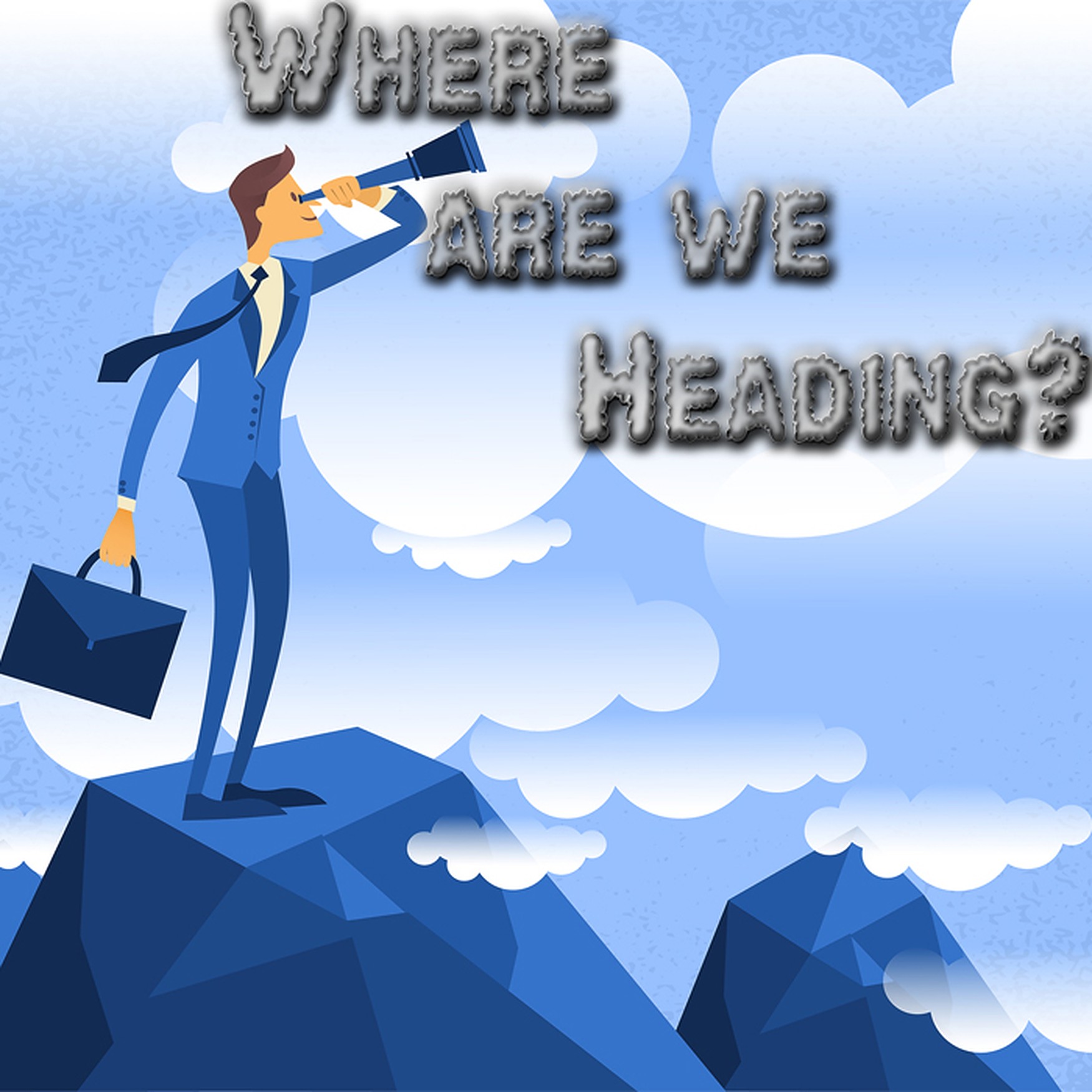 What am I doing?
Why I am doing what I am doing?
What exactly I want from life?

We often find ourselves at the Crossroads of life and are confused about which road to take ahead.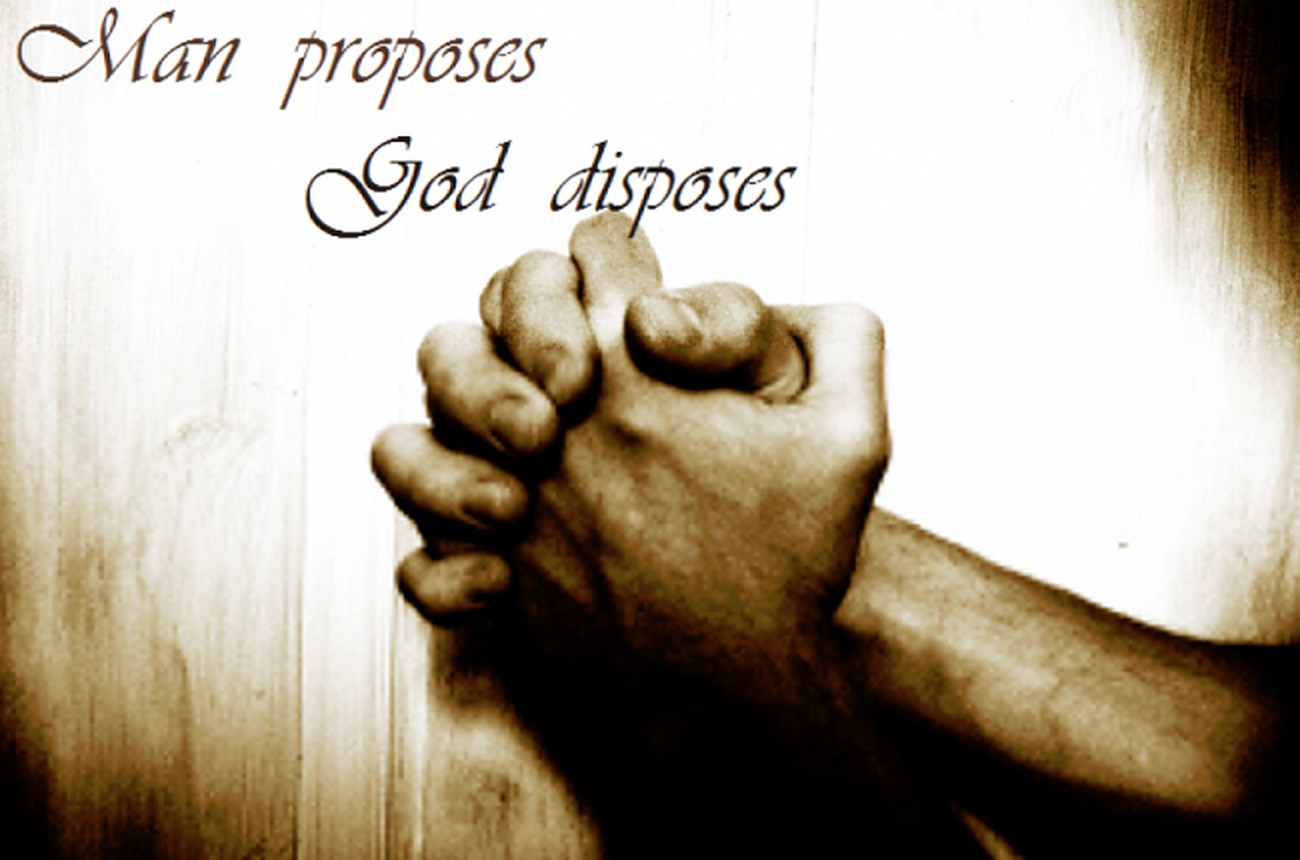 We all make plans for life, but as the saying goes
"Man Proposes, God disposes"

.

So when things don't go as we have planned we feel lost.

The best thing about Life is, it is very unpredictable. It can change in an instant.
So, the question arises, how can we live a more meaningful life with so much uncertainty?
1. Live in Present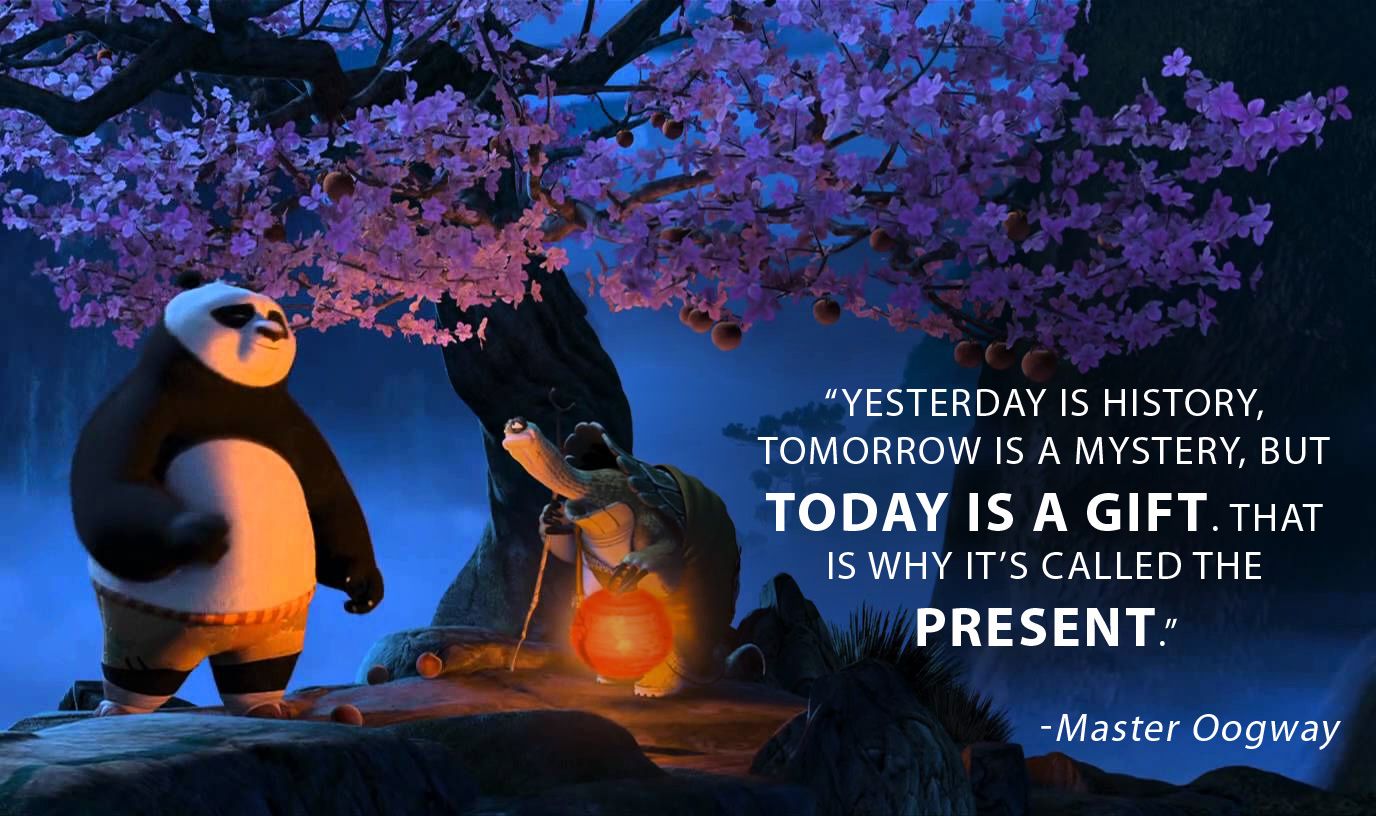 "Past is History, Future is Mystery, Today is a Gift that's why it's called Present".
We don't know what's store in the future for us. Then why to panic and spoil the present.
Life is full of surprises, twists and turns. But if we do what we enjoy, it will make the journey of life more interesting.
2. Find Comfort in Discomfort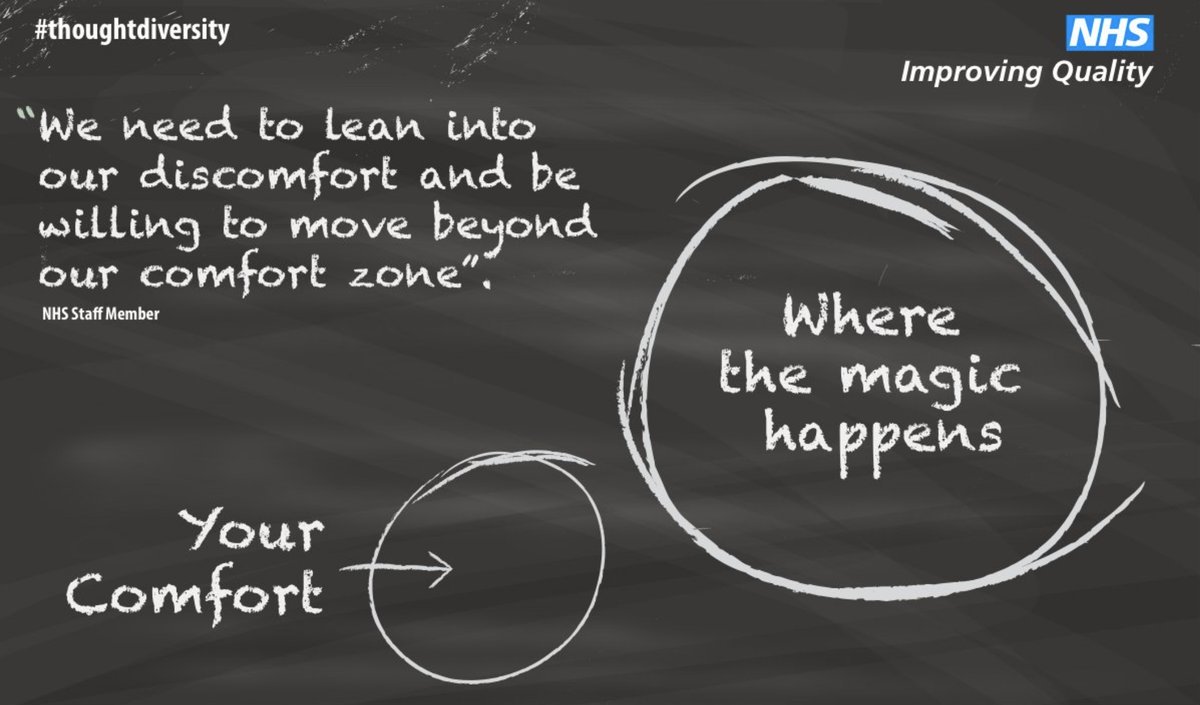 Life is not a bed of Roses

. There are challenges in life that we all face at various phases of Life.
" We often feel that we are going through challenges, whereas in reality, we all grow through challenges."
3. Stop Procrastinating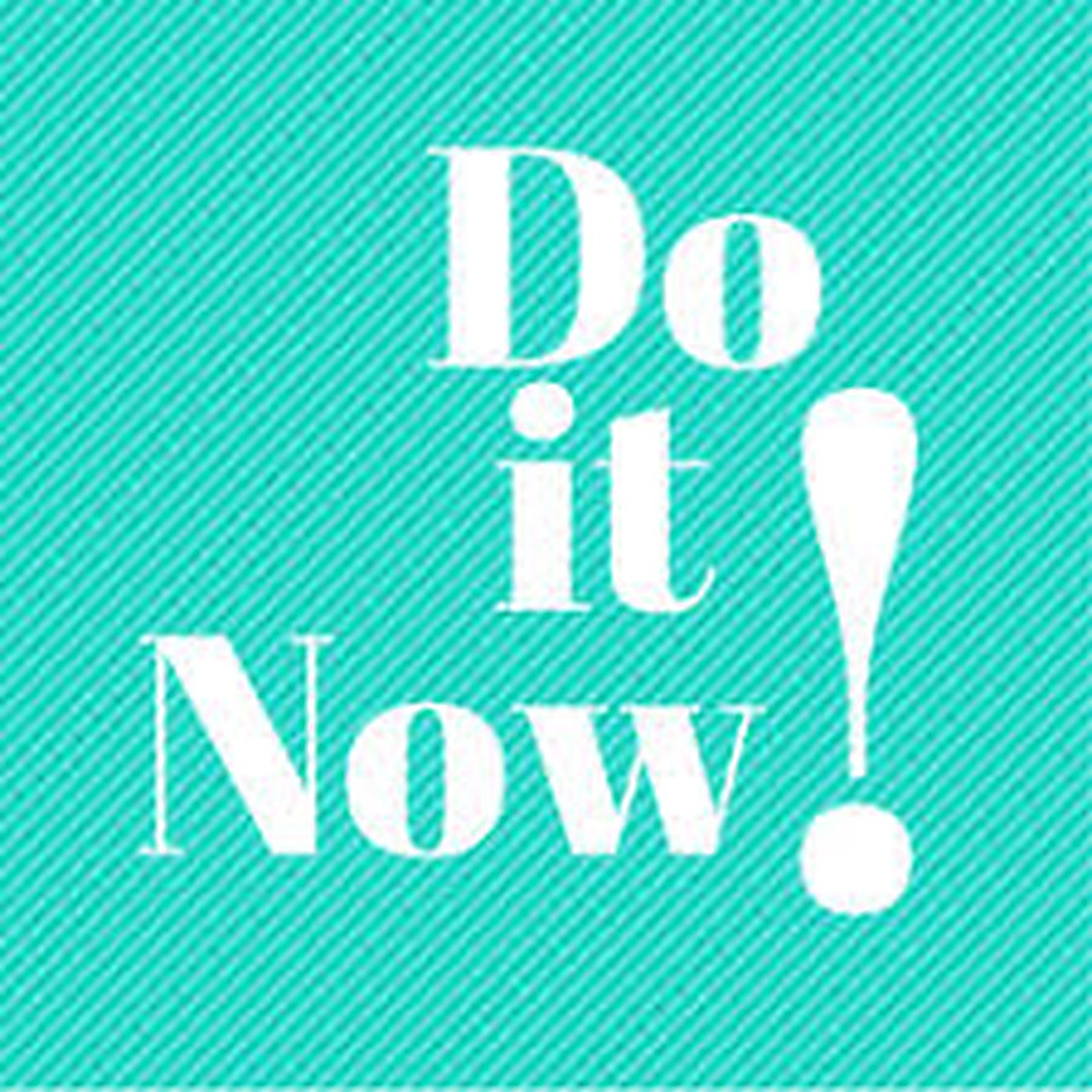 We all are born with limited time on this planet. Death is inevitable.
So whatever is to be done,

"DO IT NOW"

.
4. Be Your Best Friend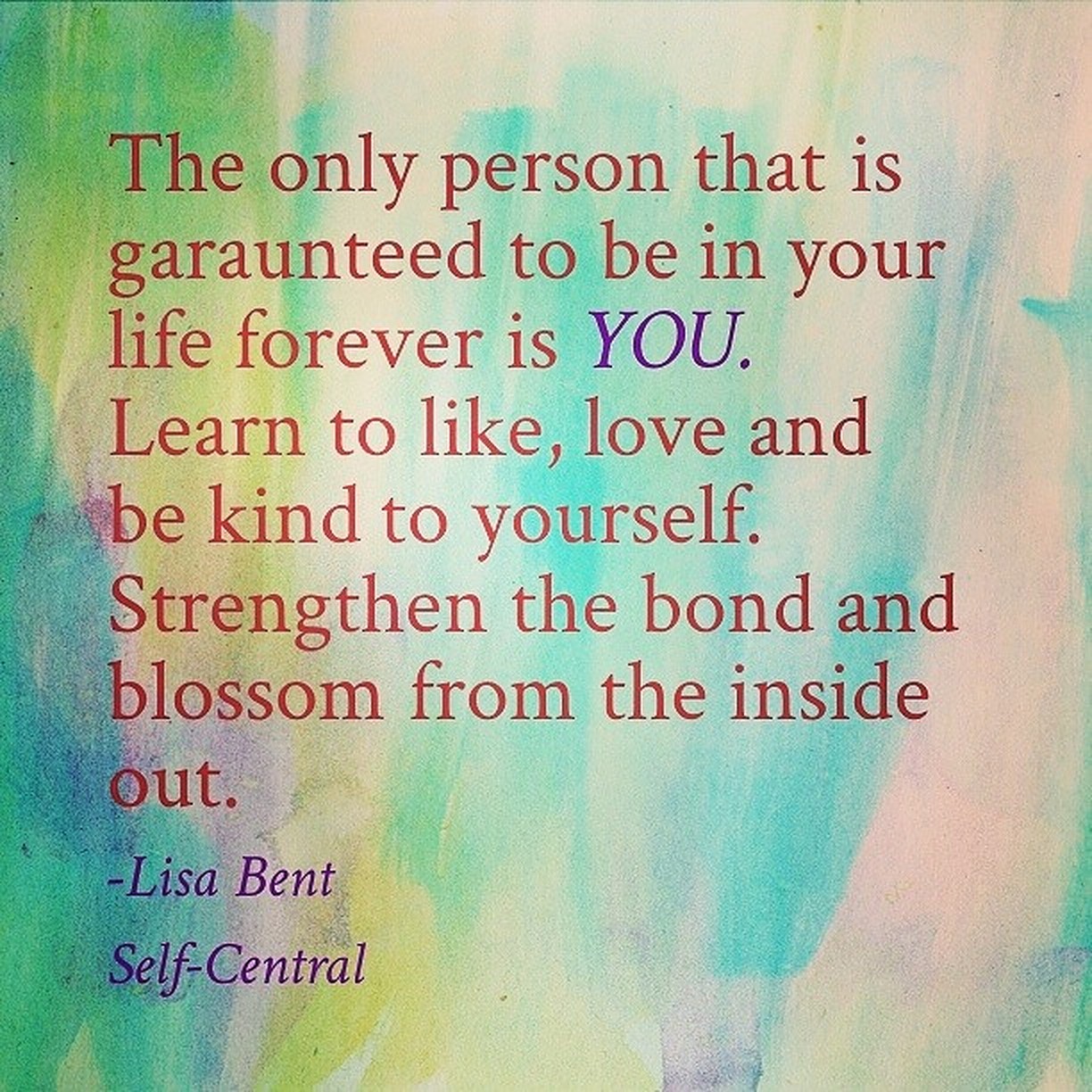 Spend time with yourself daily. Meditate; focus on yourself, your strengths, your dreams, goals, etc.
Talk to yourself,

Trust me, It really helps.
5. Help Someone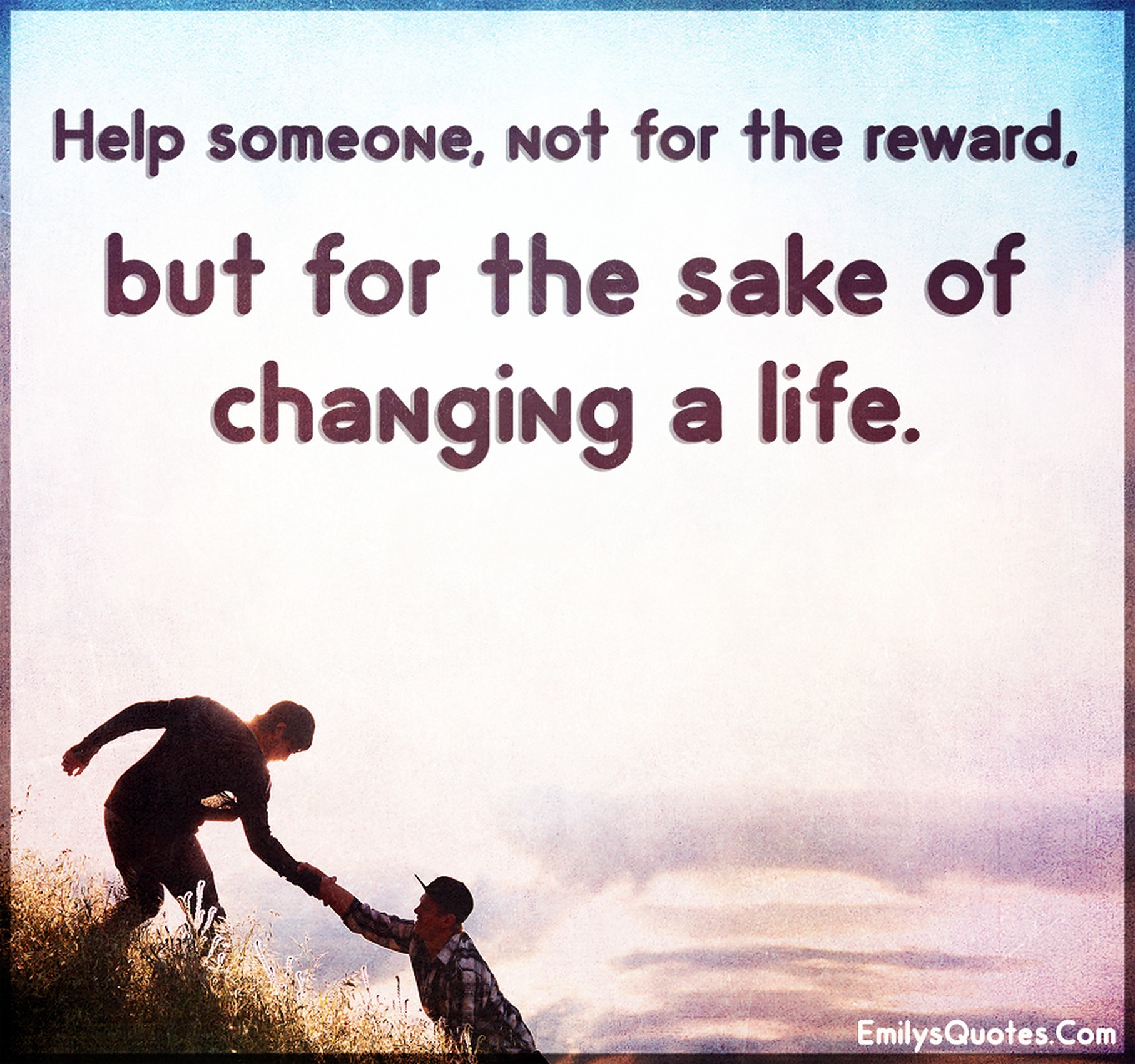 "Giving is Receiving"

. Helping someone, creating a difference in someone's life gives the maximum joy.
Be the reason for someone's smile.
6. Take Risk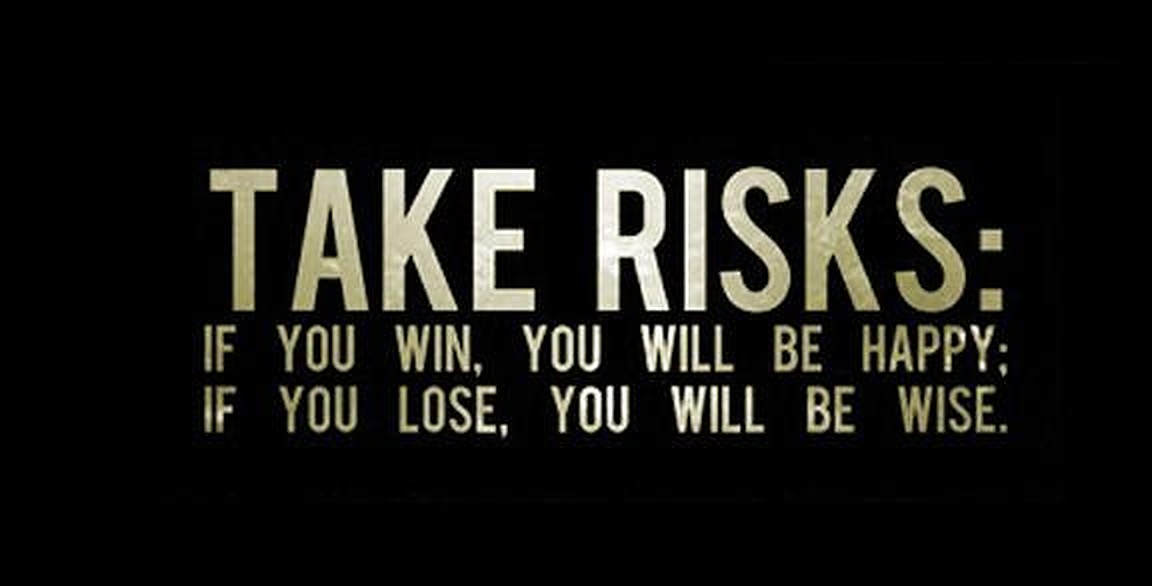 As it is said

"No Pain, No Gain"

. Take the risk to achieve your dreams, follow your passion.
Do whatever makes you happy and satisfied as

"Zindagi Na Milegi Dobara"

.
Even If you fail, it's an experience worthwhile.