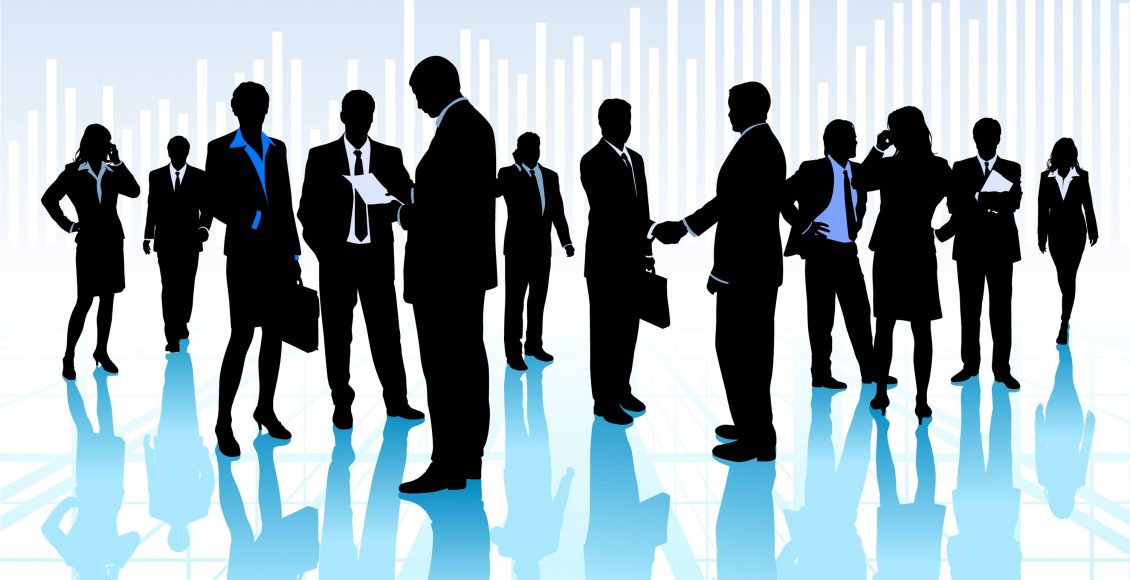 We always have one dream organization, a dream job, where we want to work ever since we enter into college or professional qualification.
But as it is said reality is way different than dreams.
It reminds me of a story where an employee reaches God after death.
God: Where do you want to go, Hell or Heaven?
Employee: How will I decide without seeing both?
God; ok …..
God takes him to hell first and the employee gets excited to see people having fun, partying and enjoying.
Then God takes the employee to heaven, where the atmosphere is very peaceful, people are busy in their work, doing meditation, etc.
Again God asked the employee… what do you choose now? But remember, whatever you choose will be final and under no circumstances will be changed.
The Employee said – OK, I Choose Hell. It looked so fun, parties, food, and all. Unnecessarily, on earth, hell was hyped to be bad. Definitely will Go to Hell.
God said Ok as you wish and the employee was sent to Hell.
As he entered Hell, the scenario was completely changed in Hell.
People were beaten by angels, crying in pain, undergoing all sorts of hardships.
The Employee was shocked.
He asked God, what's this? How come the scenario now is totally different from what I saw earlier?
God laughed…This is the magic of corporate.
Let me take you on a roller coaster Satire ride of what we expect and what we get in an organization
WHAT WE EXPECT IN OUR ORGANIZATION

WHAT WE GET IN OUR ORGANIZATION

 

WE TEAM TOGETHER

WE TAME TOGETHER

WE BELIEVE IN TRAINING JUNIORS

WE BELIEVE IN STRAINING JUNIORS

JUNIORS ARE LED WELL

JUNIORS ARE BLED WELL

DOERS STICK TO THE TIMELINES

DOERS GET A STICK AT THEIR BOTTOM LINE!!

WE MAKE THEM WORK WITH PLEASURE

WE MAKE THEM WORK WITH PRESSURE

HARMONY IS IN OUR CULTURE

HARM ANY LIKE A VULTURE

WE BRIGHTEN MINDS

WE TIGHTEN MINDS

WE GUIDE JUNIORS

WE AVOID JUNIORS

WE MAKE ALL PATIENT & STEADY

WE MAKE ALL PATIENT (SICK ONE!!) & STUDY

WE NURTURE

WE TORTURE