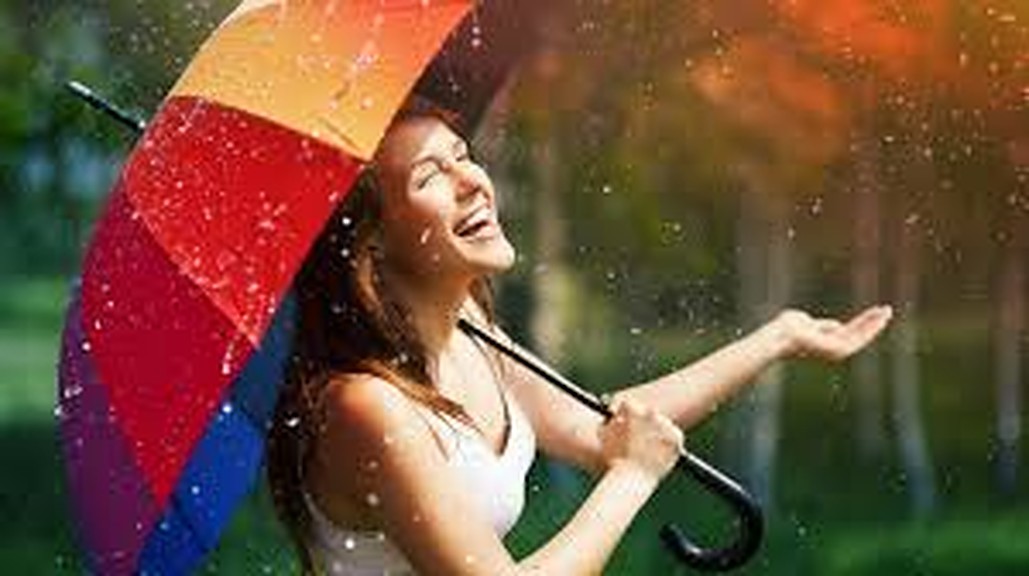 Does the sound of rain give you the sensory?
Does it make you get lost in its sound?
Does Watching the rainfall gives you peace?
The month of rain is here. People wait eagerly for this month. This season is the season of Fun, Love, Play, Festivity, Chai, and Garma Garam Pakodas.
As much as rain fantasizes children, it makes adults become a child once again.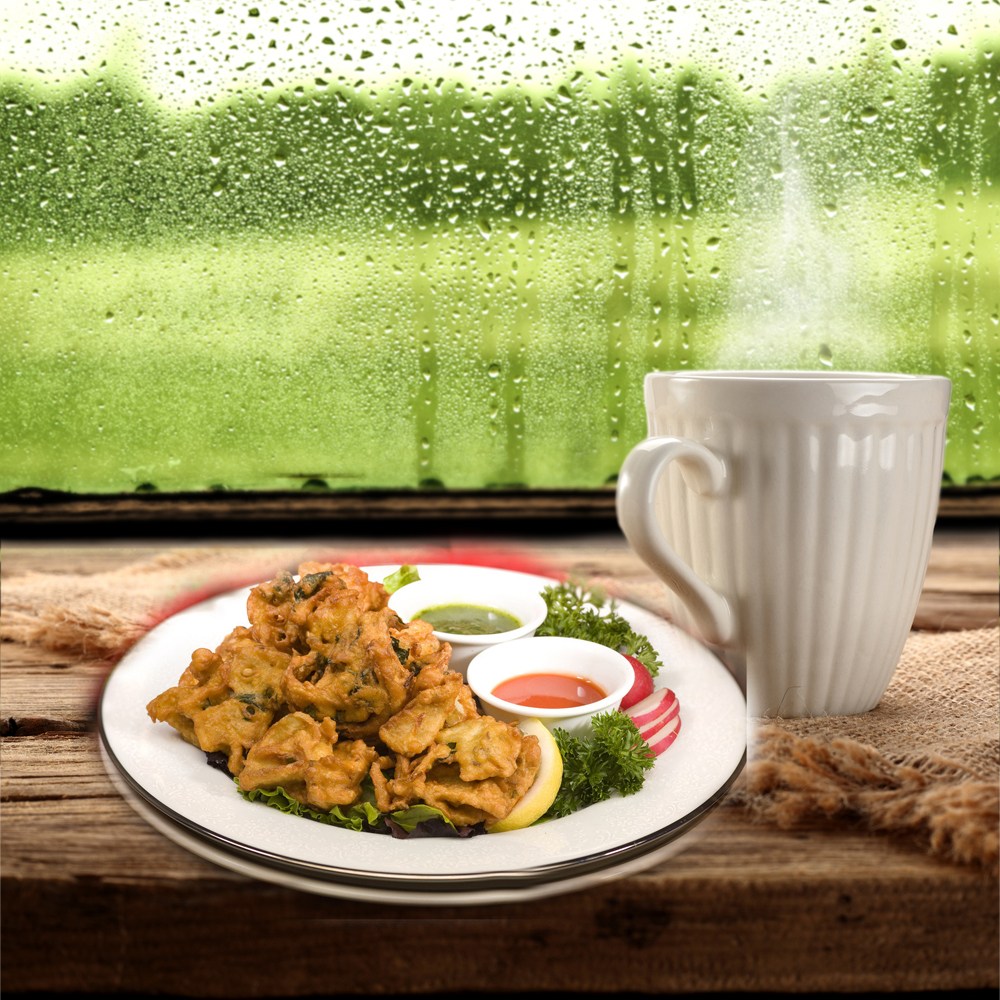 Every heart sings the famous Jagjit Singh song
"Ye Daulat Bhii Le lo, Ye Shoharat Bhii Le lo
Bhale Chheen Lo Mujhse Merii Javaanii
Magar Mujhko Lautaa Do Bachapan Ka Saavan
Vo Kaagaz Kii Kashtii, Vo Baarish Ka Paani"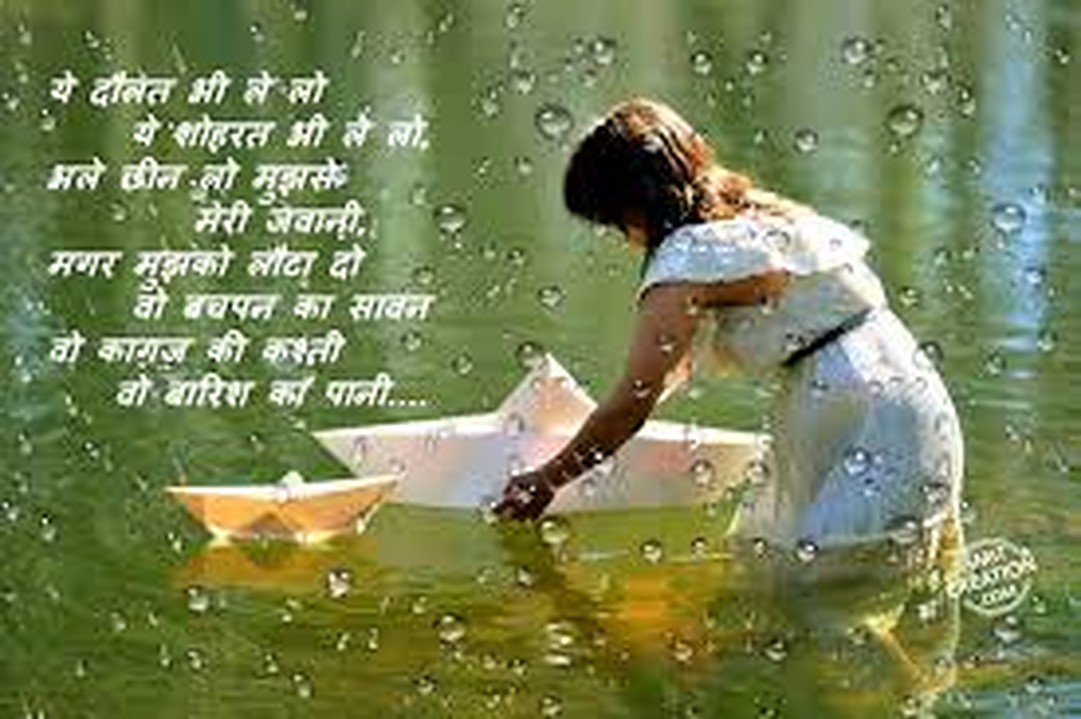 The rain makes us forget every pain, sorrow, sadness and gives a feeling to go out and just get drenched in the sweet tears of heaven.
Above all, the season of rain is a season of love.
No love story is complete without rain. We all have those unforgettable memories or dreams of being with that someone going hand in hand in the lyrical downpour.
Who can forget that famous Bollywood Evergreen Romantic song:
"Pyar Hua, Ikrar Hua, Pyar Se Fir Kyu Darta Hai Dil "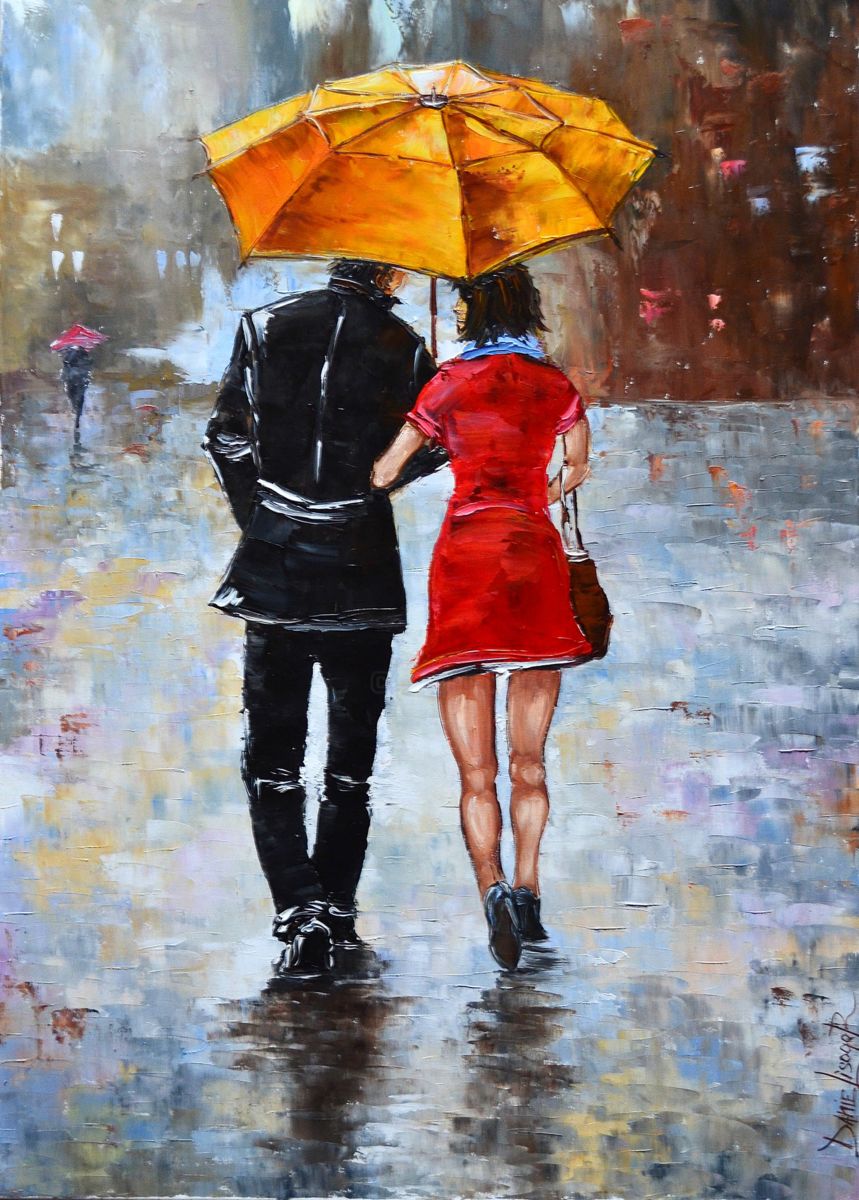 Here's a Little Twist to this sweet Downpour
BARSAAT KI RAAT ……TRAFFIC KE SAATH
Yes, you heard it …traffic ke sath.
Now, this is something rain brings along and seriously we all hate it, we all fear it.
One moment we were flowing with the rhythm of rain and in other, we are hit by the hard traffic on the roads.
All those  dreams, memories, lyrical sensory turns into sounds of honking, deep potholes and breakdowns and we suddenly feel.
"Ye Kya Hua , Kaise Hua, Kab Hua, Kyu Hua, Ye Na Pucho"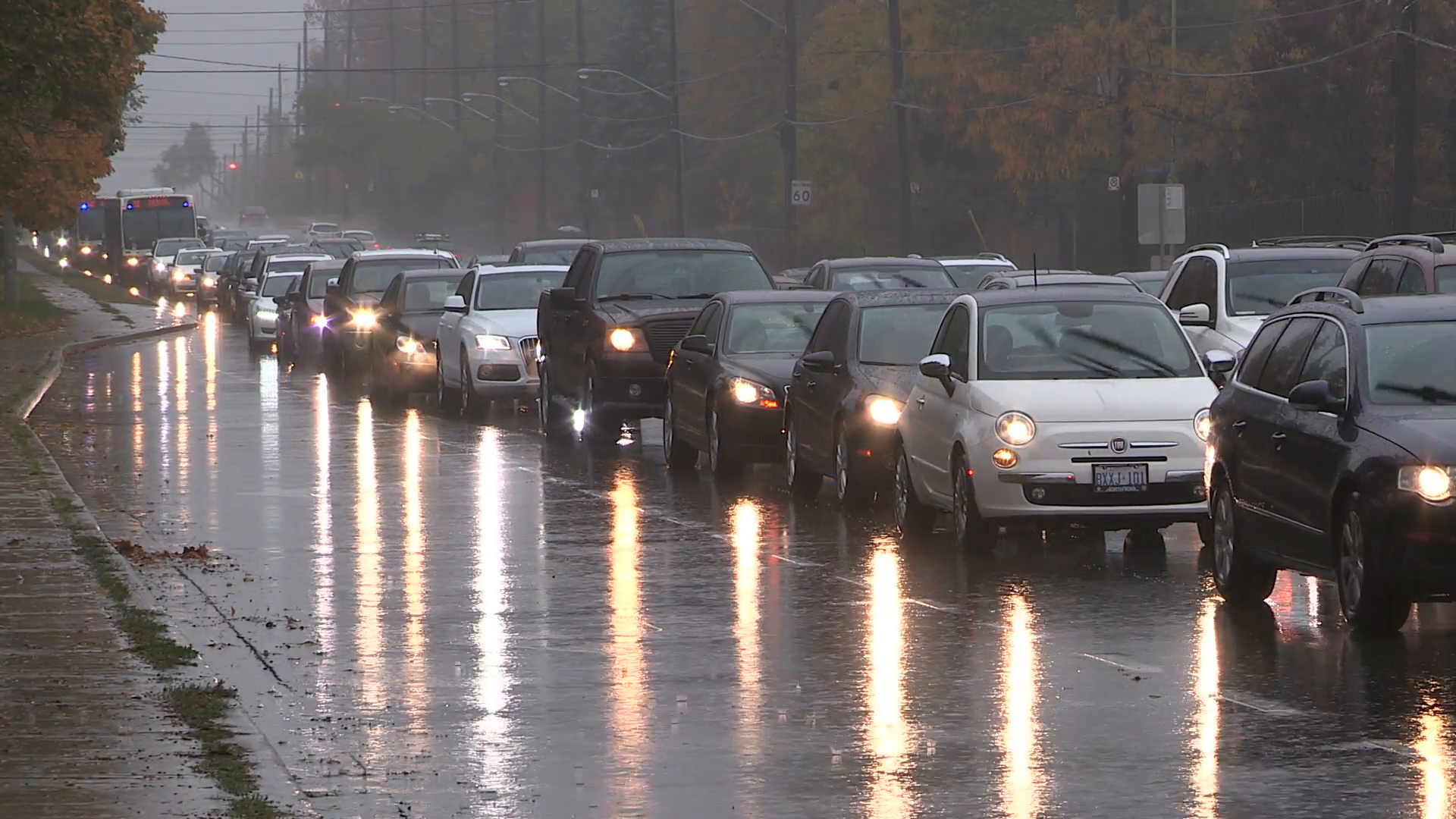 We all deal with this every time we have rain and I am sure everyone always hopes against the hope that this would not happen and we will get that beautiful flavor that rain brings along.
In the end, I would only want to say, no matter what other things rain may bring, it definitely brings that joy, happiness, and every heart feels elated and wants to get out.
This is something we can not buy with money. Rain can soothe ailing hearts.
There is saying ;
"Anyone who says sunshine brings happiness has never danced in the rain"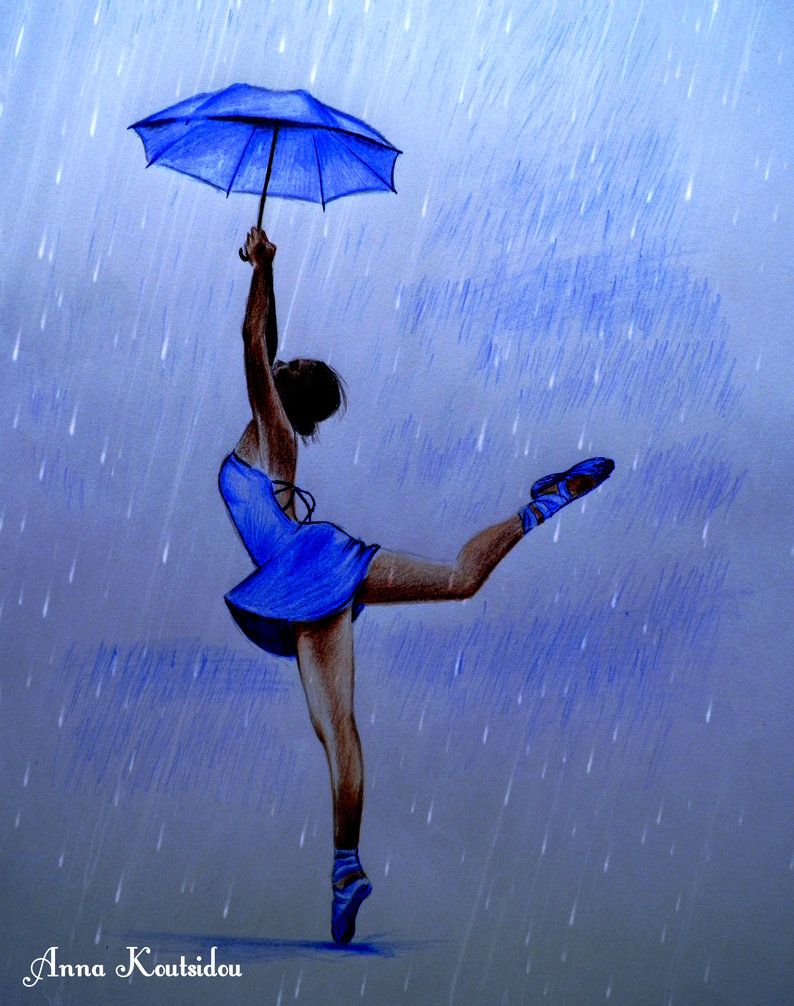 So don't waste this season, every drop would give us thousands of memories.
I would end with a beautiful quote by Henry Wadsworth Longfellow
"The best thing one can do when it's raining is to let it rain."

So Guys Just enjoy, Stay Happy and Keep Brewing !!!