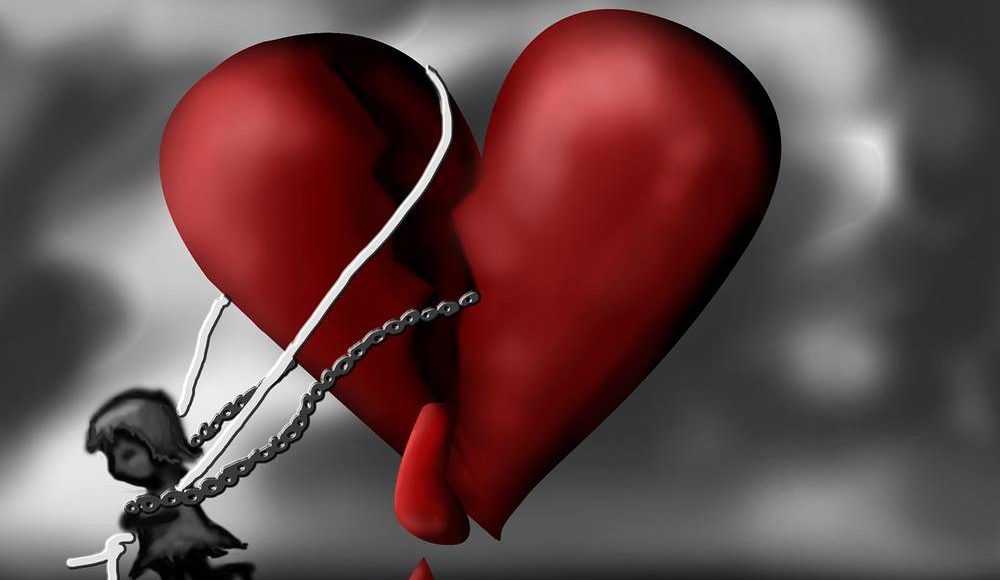 Have you ever wondered???
Why suicide cases are increasing at a rapid speed?
Why 7 out of 10 people are under Depression?
Why Children are under so much stress and pressure?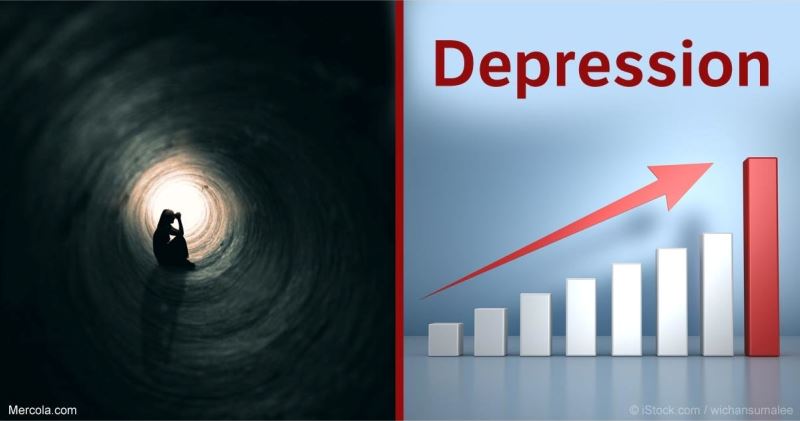 We all hear such sad news frequently but seldom tried to analyze at the root level.
Reality is Depression is like an Epidemic.
It impacts not only the person suffering from it but also the people associated with that person.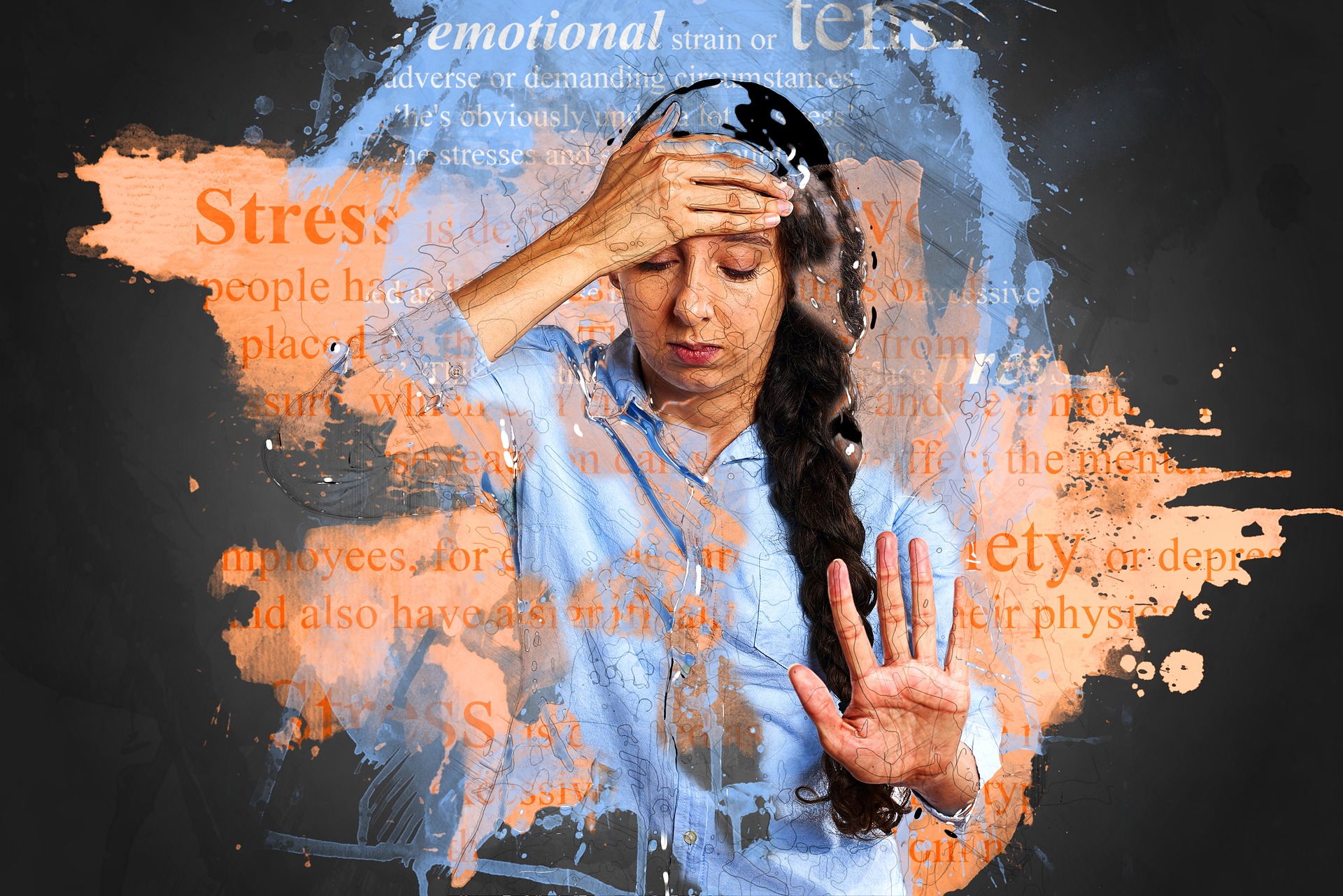 But the question remains why depression and anxiety have become the buzz word today?
What are the real cause of depression, anxiety and stress?
In my opinion, Lack of Time and Empathy is the main culprit behind depression.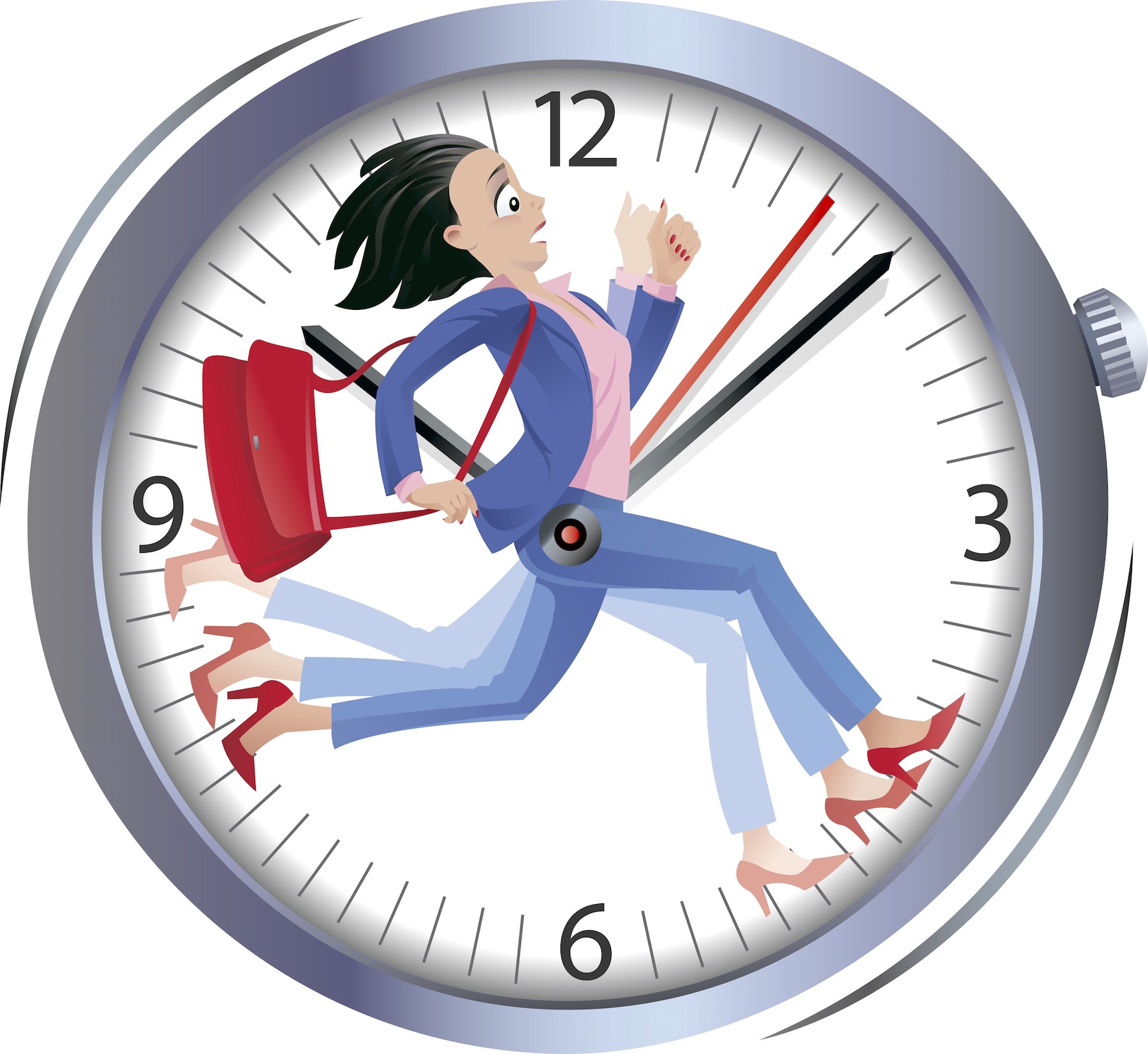 We all are so busy with our schedules that we don't have time for our loved ones.
Seldom we ask them about their well being and that too out of formality.
Though we are surrounded by people and well-wishers, how often we have the Heart to Heart talks with each other?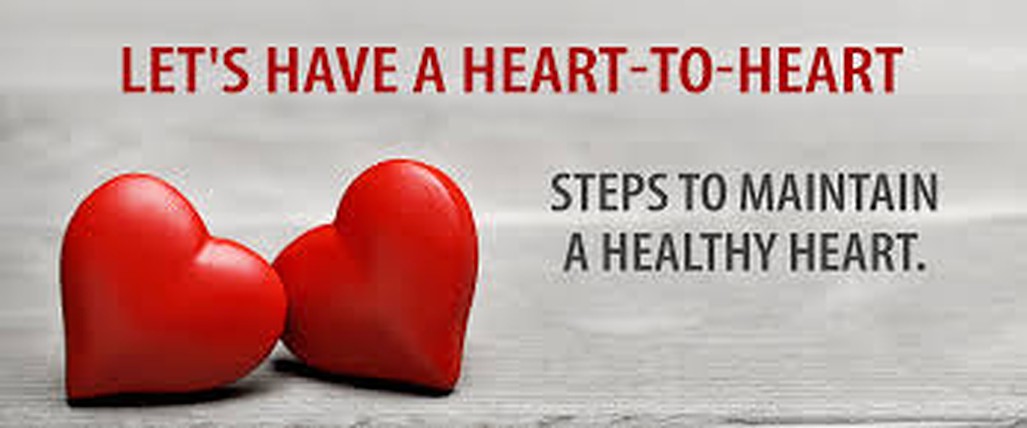 In this virtual world of today, we all have thousands of friends on social media but in reality, hardly any friend with whom we can discuss and express our feelings.
This frustration, stress, anxiety when not expressed turns into depression.
It's not only people who have failed to achieve what they desired only are depressed or commit suicides.
Many successful people also do. Why?
Most people who are under depression or commit suicide are not because of their failures but because of lack of emotional support in their Life.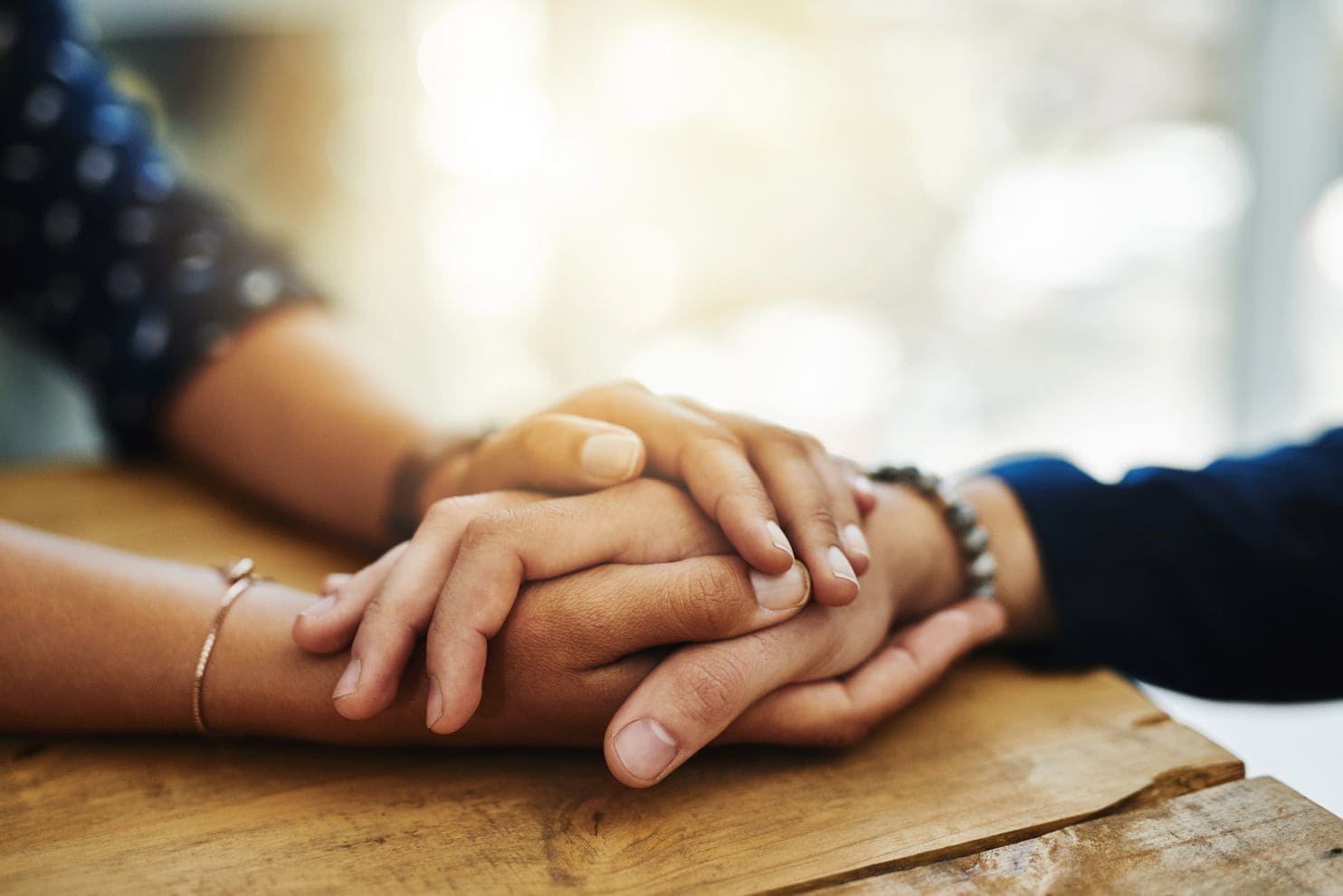 Sometimes we don't need medicines, money, name or fame but just a caring heart with whom we can share our feelings, empathetic ears that can listen patiently and a shoulder to cry and support.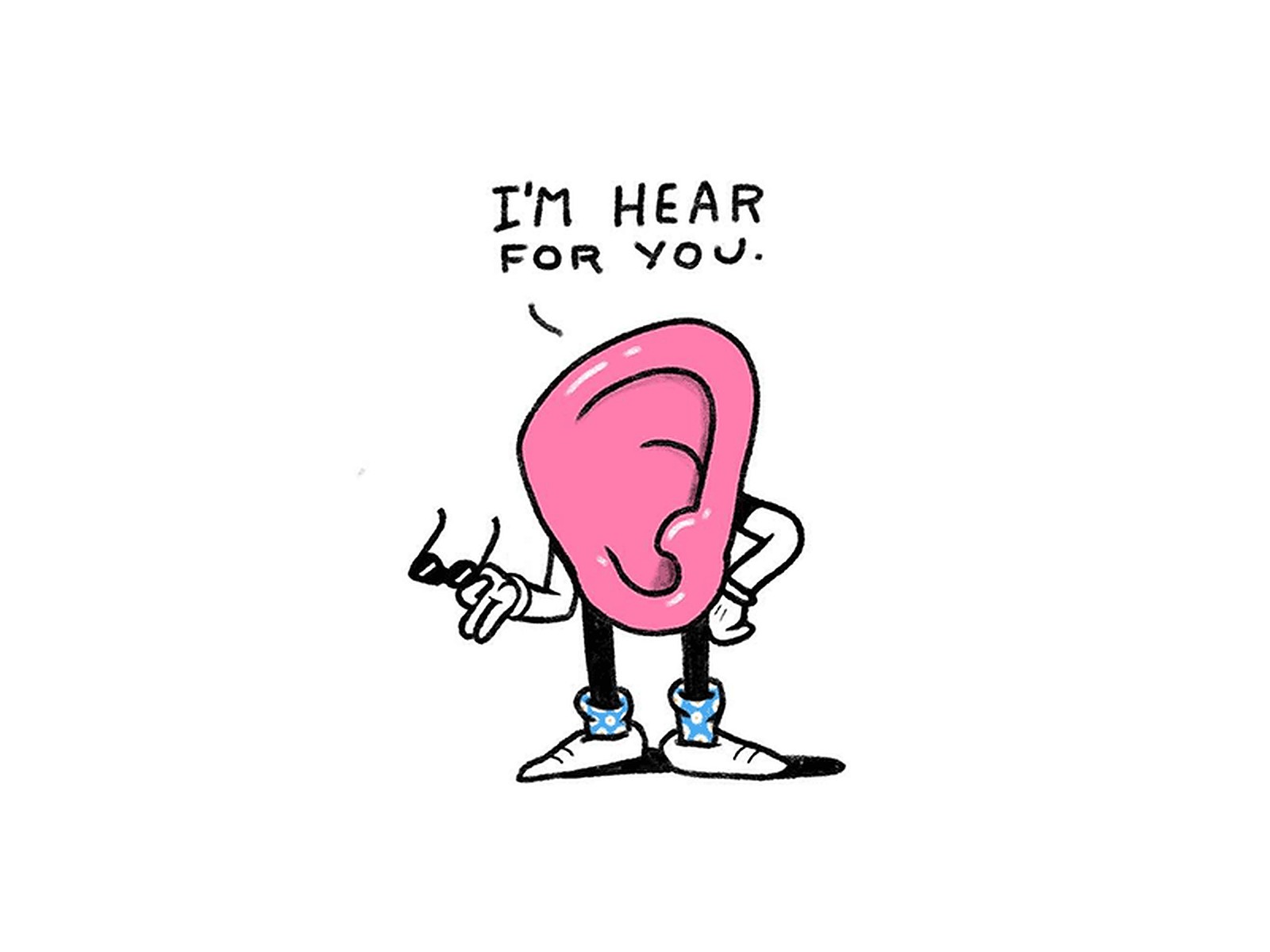 We all have some baggage in our heart which we want to unwind.
If you have any such baggage and want to express and share your feelings then I am here for you.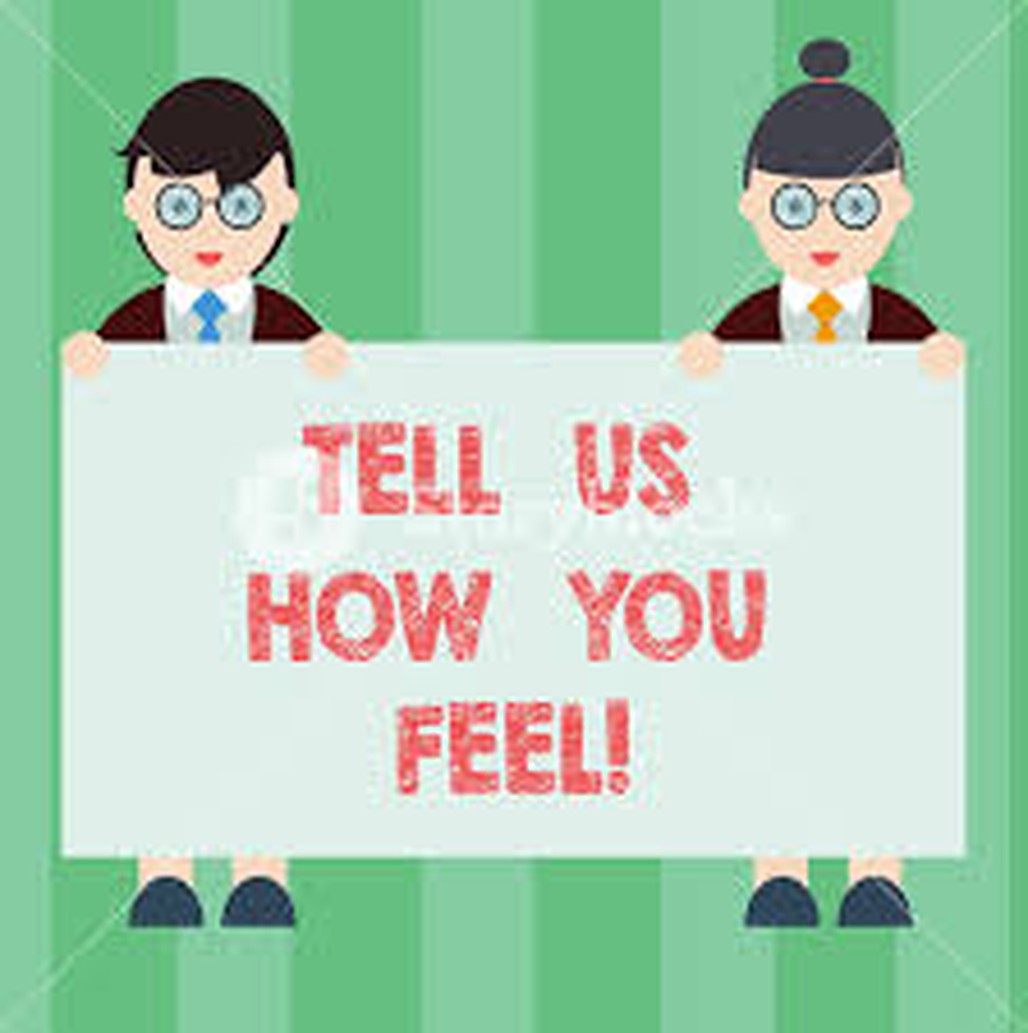 You can share any problem of your life as a friend and without fear of being judged.
I will give you a patient hearing with the best optimum solution to your problems.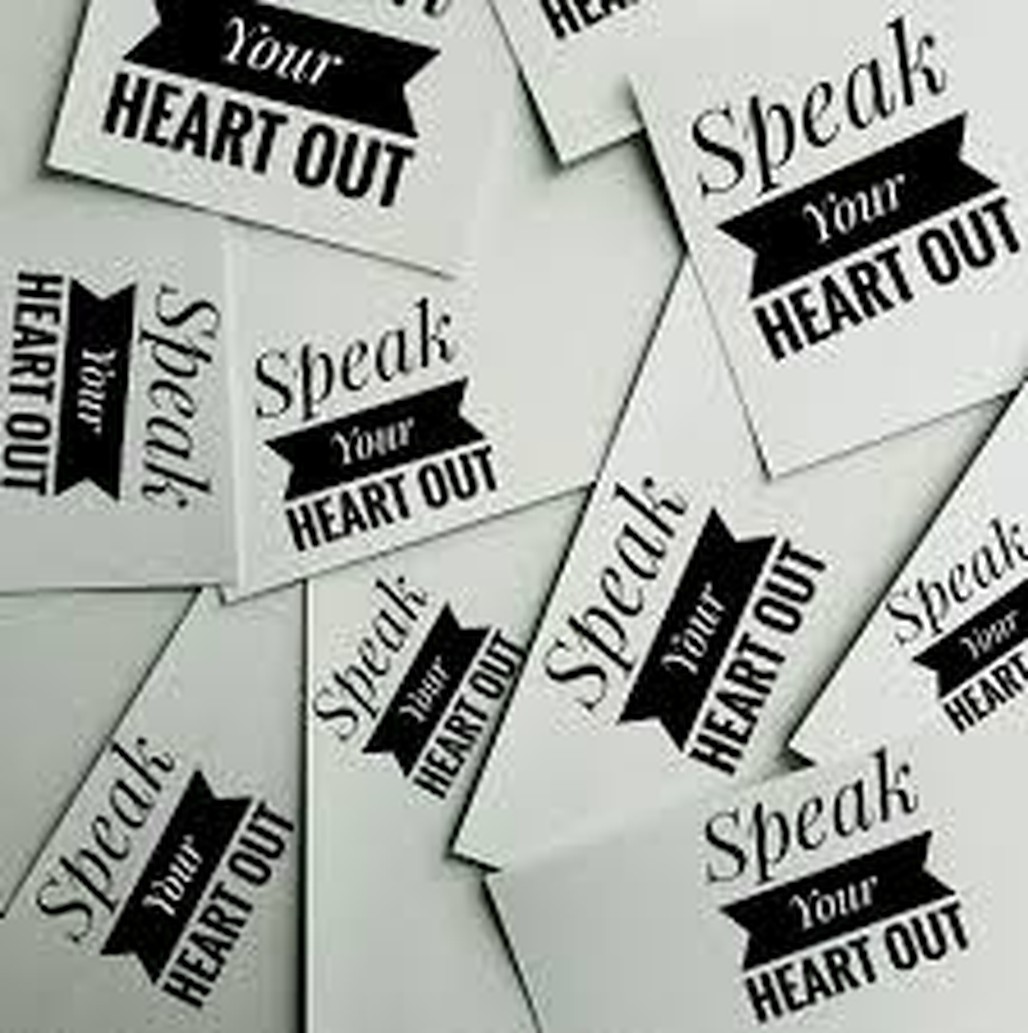 Talk to someone, stay happy, and surround yourself with positive and happy people.
I am here with you to support you in your battle with stress, depression and anxiety.
Stay Happy & Keep Brewing.
Don't Screw your Life, Just Brew it!!!