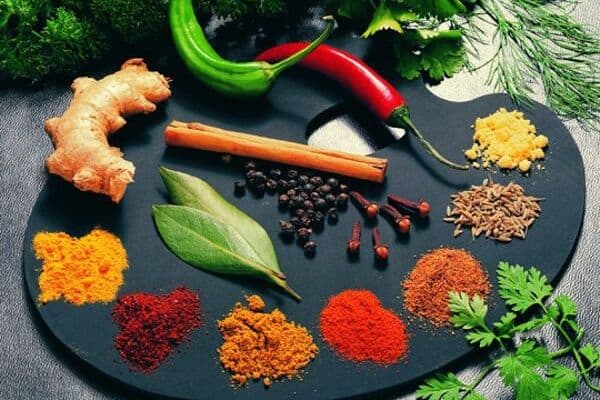 Immunity is the most vital part of our wellbeing as it not only helps us to heal better and faster but also protects us from various illnesses.
The need for Good Immunity is an all-time high in this COVID era.
Till we get a vaccine, the only escape to this deadly virus is IMMUNITY.
How to BOOST immunity?
Let's spice up our immunity to fight the virus.
Confused?
India has been rich in diversity not only in culture but food as well.



Traditional Indian spices which we consume every day without knowing their potential play a vital role as immune boosters.
There's a famous quote "We are what we eat." and these pandemic times have made us realize the true meaning of this quote.
Here's a list of Indian Spices which are superfoods and helps in building our IMMUNITY.
1.Turmeric (Haldi)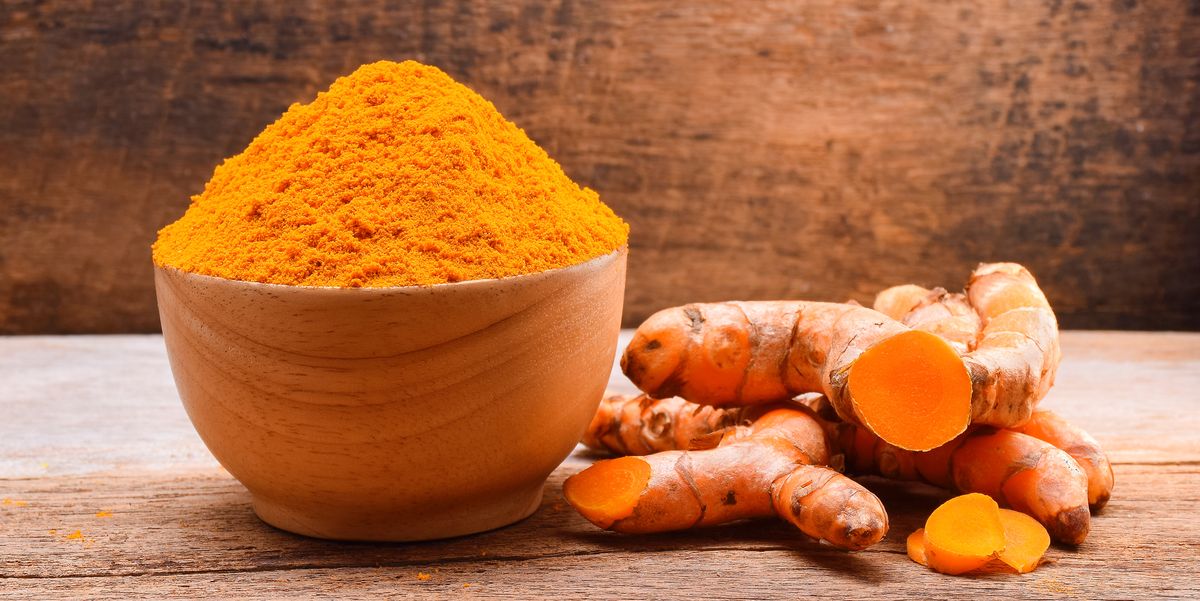 Turmeric is a quintessential spice in almost all the Indian dishes. Its active ingredient Curcumin has medicinal properties that make it a magic herb.
It is not only an antioxidant but has anti-inflammatory & anti-bacterial effects too.
So next time you put Haldi in your food, say thank you Haldi for Healthy life.
2. Ginger (Adrak)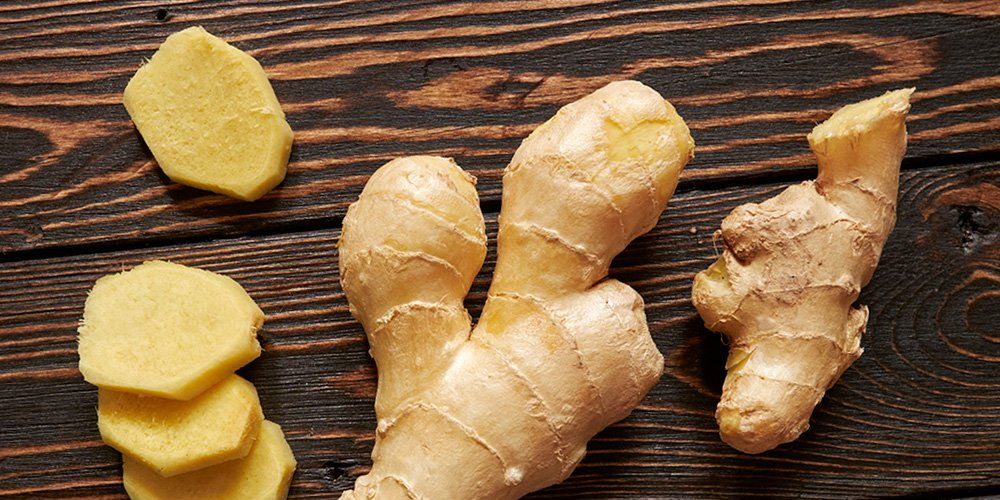 Due to the anti-inflammatory, anti-cancer, and anti-fungal properties found in Ginger, it is extensively used for coughs and colds, arthritis, nausea, flu, etc.
No wonders adrak wali chai is an all-time favorite in India.
3. Holy Basil (Tulsi)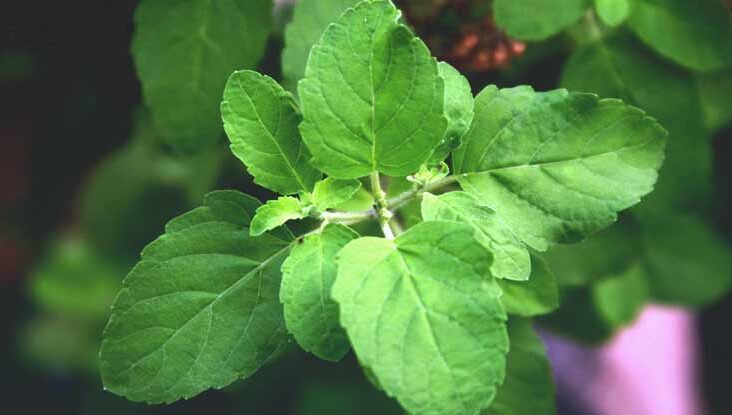 Tulsi is not just a spice but also worshipped as God in India.



It is revered for its strong healing and medicinal properties.
It aids good digestion, a great remedy for headaches & Insomnia. Not only these, but it also is an excellent skin cleanser, helps in depression & detoxifies the body.
4. Garlic (Lahasun)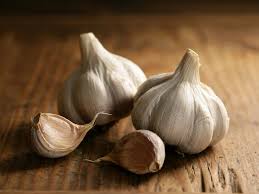 The anti-oxidant properties of Allicin help to lower cholesterol & Regulates blood pressure and sugar levels.
It is an effective painkiller, aids in detoxification, cure respiratory problems, and rejuvenates the skin.
5. Fenugreek (Menthee)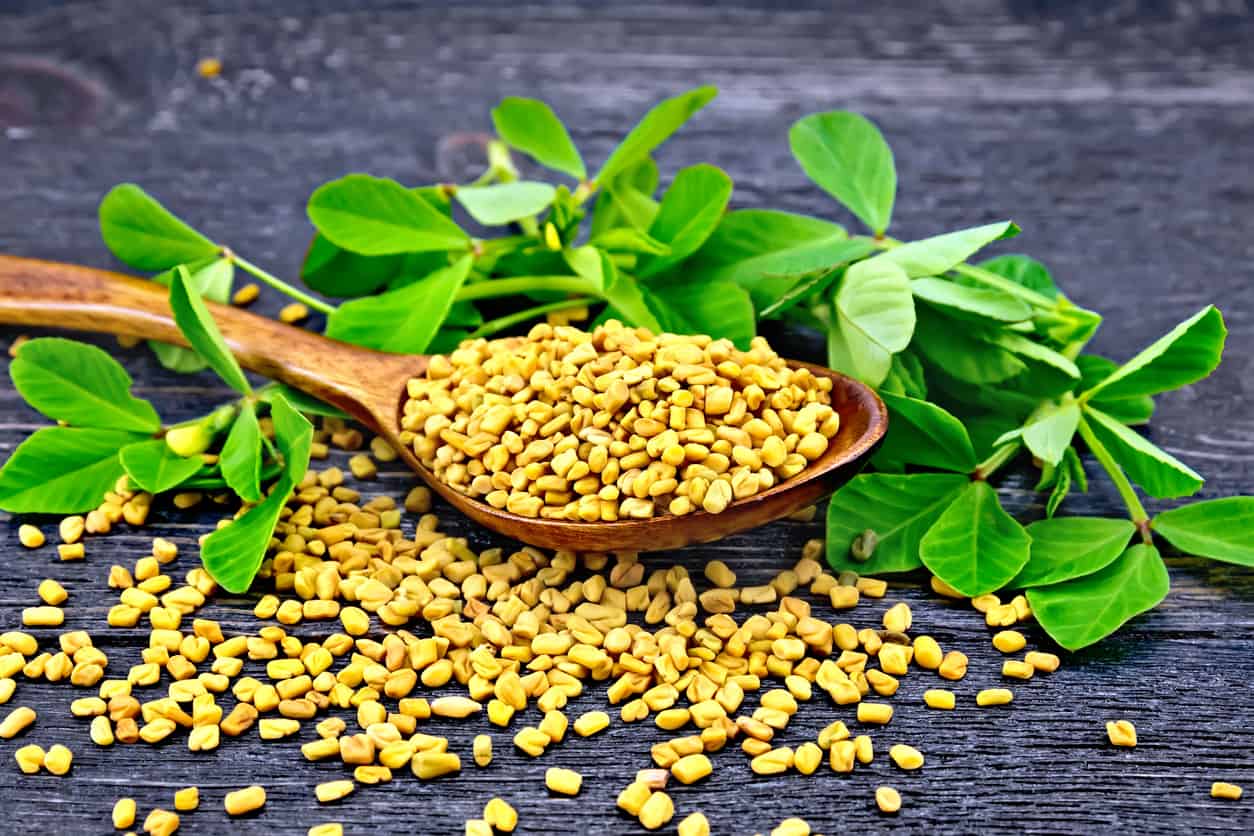 It is one of the star spices that has innumerous health benefits.
It benefits weight loss, Good skin & Hair, digestion, prevents cancer, etc.
Galactomannan in fenugreek seeds helps in controlling blood sugar levels.
So, Let's Spice up not only our food but our Immunity too!!!
Stay Safe, Stay Tuned & Keep Brewing!!!