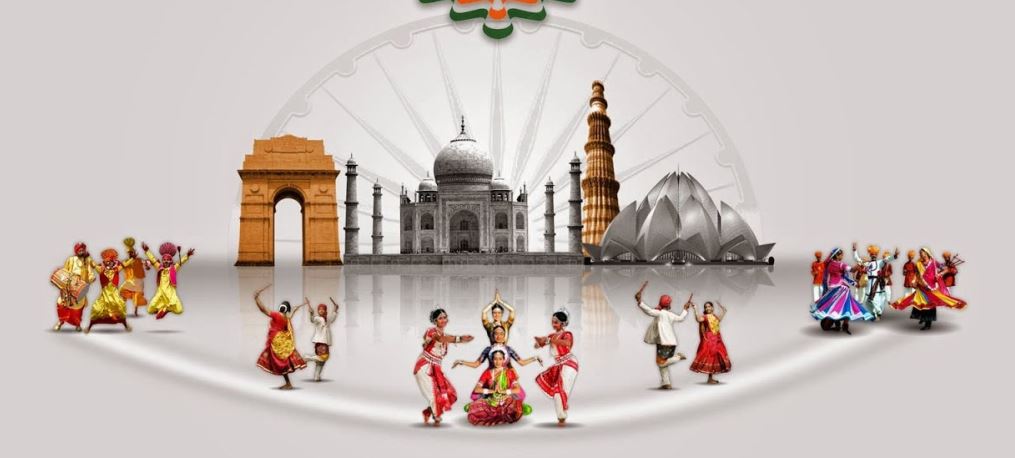 We all love our country in which we are born and brought up.
We are deeply attached to its roots.
The biggest irony is that we all love our country deeply still most of us have a dream to work and settle abroad.
According to the United Nations Population Division, at least 15 million people live abroad.
Then the question arises Why People Leave India?
The most obvious reasons that come to mind are Education and Jobs.
But isn't it contradictory that best talent all over the world are majorly Indians?
Then How Indian education is less than any foreign institute education?
Then what is it that fascinates people to go abroad?



When I first traveled abroad to Mauritius, the major difference which I felt was of cleanliness and pollution.
We often don't realize the negative impact of filth and pollution on our mental and physical health.
Mauritius is approx 1611 times smaller than India but it's beautiful not only because of its scenic beauty and natural beauty but because it's clean.
The public transports are so clean and rules for cleanliness are so stringent that people think twice before violating them.
People help each other and on roads instead if honking each other and creating noise pollution, support each other.
In India, if any place looks clean and attractive, we say "It feels as if we are out of India".
Time to think is it a comment or compliment?
No doubt people get high paid jobs, a Great lifestyle, medical care, etc in abroad, still, somewhere deep down they don't feel settled in a home away from home. ("We miss our Des in Pardes")
Emotional and Cultural quotient in India is very high.



No matter how good we feel in abroad, we miss our Indian food, festivals, culture, families, etc.
It is well said that you can take an Indian out of India but not India Out of an Indian kyunki 
Dil Hai Hindustani.
The cultural diversity, traditions, warmth, festivities, food, natural beauty, is unparalleled.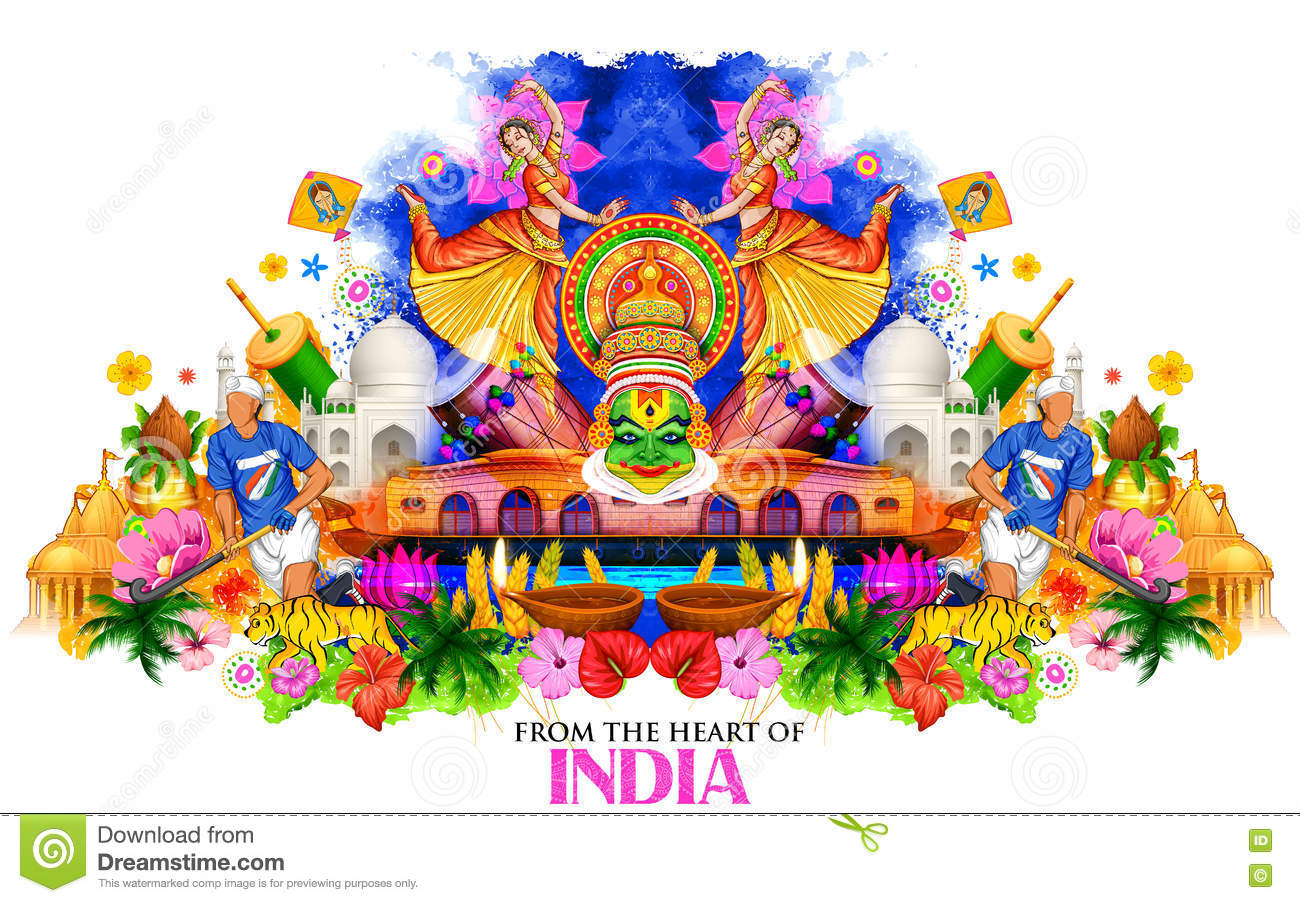 To enhance and to maintain this heritage, it's our duty as citizens to contribute to its cleanliness and beauty.
Let's take a pledge together to make India the most beautiful country which it already is by maintaining its beauty by keeping it clean and pollution-free.
Let's join hands and contribute in the campaign of
Swachh Bharat Abhiyan

and make our India a Dream Destination for people across the Globe.